Goose Gets His Own 'Captain Marvel' Poster
We're three months out from the release of Marvel Studios' next superhero feature film, which just happens to be the first with a female lead, Captain Marvel.
Lobby displays are starting to pop up in theaters, and that means posters are coming too. Like this set of 4 from Trends International; two of Captain Carol Danvers (played in the film by Oscar winning actress Brie Larson), one of the Skrull commander Talos (played by Ben Mendelsohn), and one of perhaps the biggest hero of them all, Carol's cat Goose.
In the comics, Captain Marvel's cat's name is Chewy (yes, after Chewbacca), and he's got some out-of-this-world secrets that we won't be surprised to see brought into play in the Marvel Studios feature film.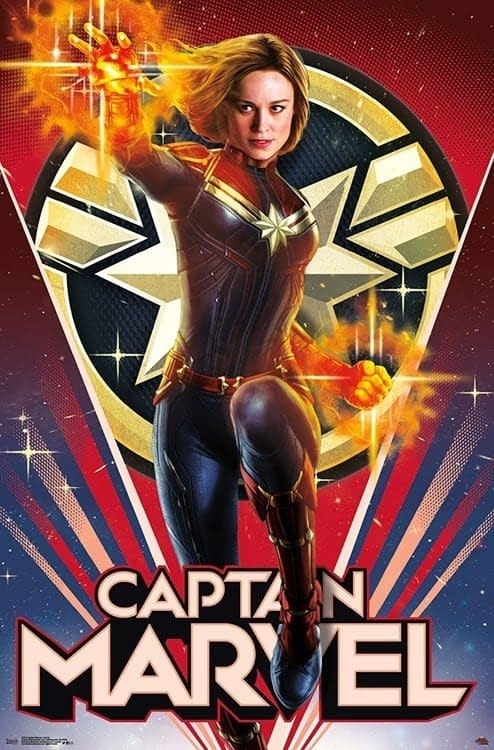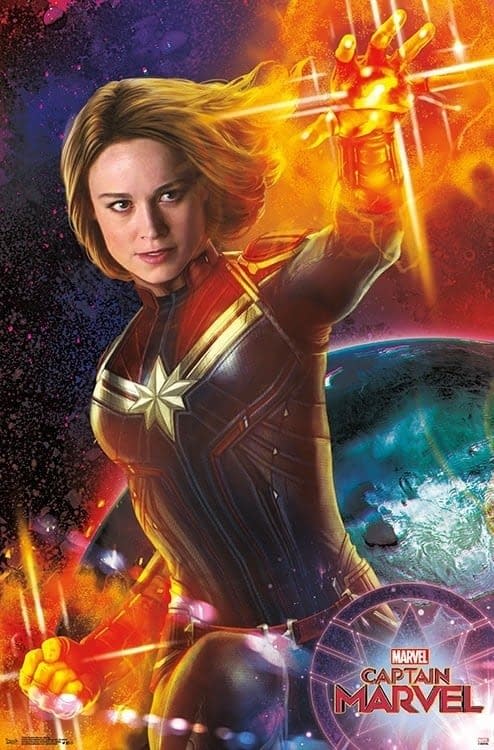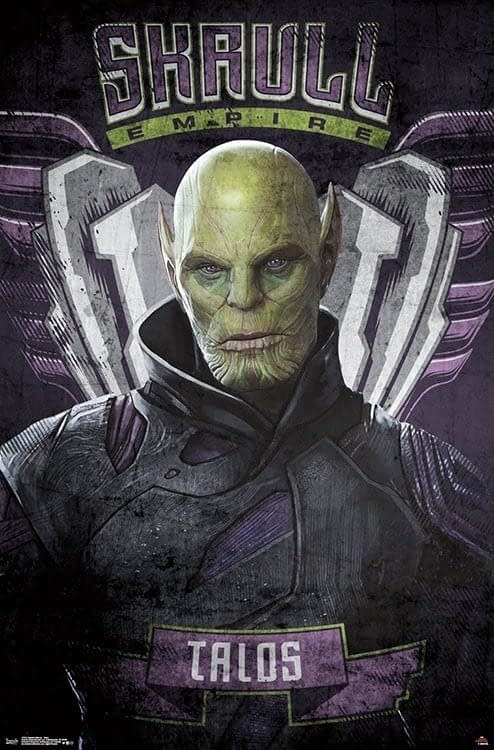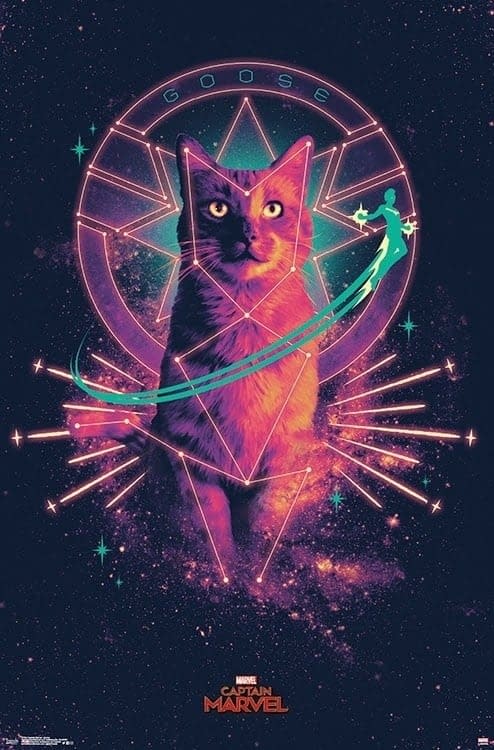 Captain Marvel stars Academy Award-winner Brie Larson as Carol Danvers/Captain Marvel, Samuel L. Jackson as Nick Fury, Ben Mendelsohn, Djimon Hounsou as Korath, Lee Pace as Ronan, Lashana Lynch as Maria Rambeau, Gemma Chan as Minn-Erv), Algenis Perez Soto, Rune Temte, McKenna Grace, Kenneth Mitchell as Joseph Danvers, Clark Gregg as Phil Coulson, and Jude Law.
The film is set to hit theaters on March 8th 2019, which just happens to be International Women's Day.