Greta Gerwig's 'Little Women': Emma Stone Out, Emma Watson In
Little Women is one of those classic stories that gets retold every few years, and before too long, we'll be getting one from Oscar-nominated director Greta Gerwig at the helm.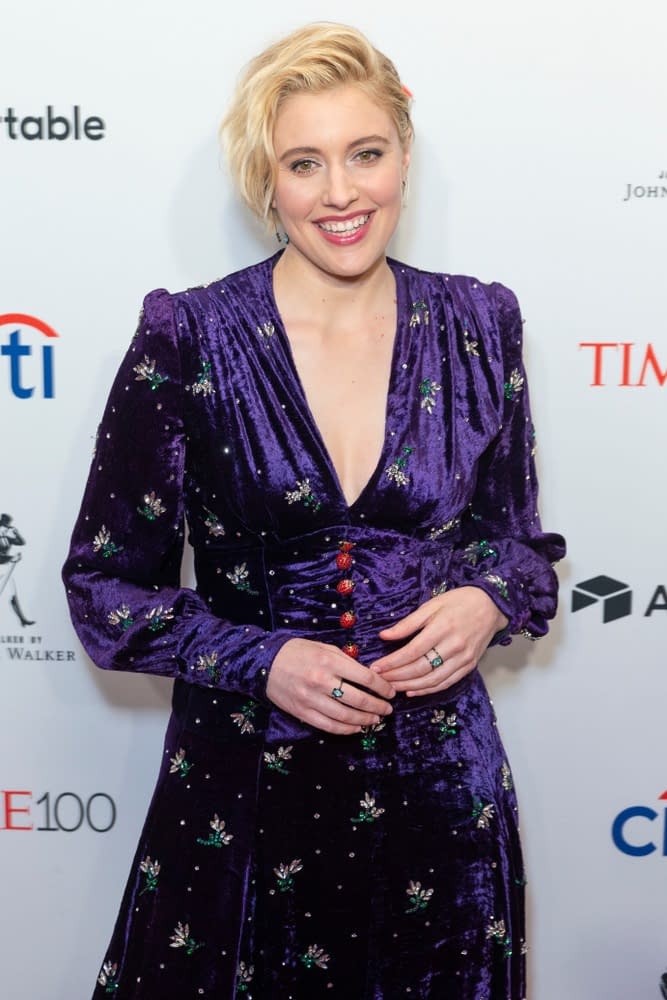 Gerwig's version of the Louisa May Alcott coming-of-age tale has a pretty impressive cast, but one previously attached actress has been replaced with another. Emma Stone was originally on board to play Meg March, the eldest of the sisters, but has since left the project. Emma Watson is reportedly taking over the role, or at least thats what Variety says of the matter.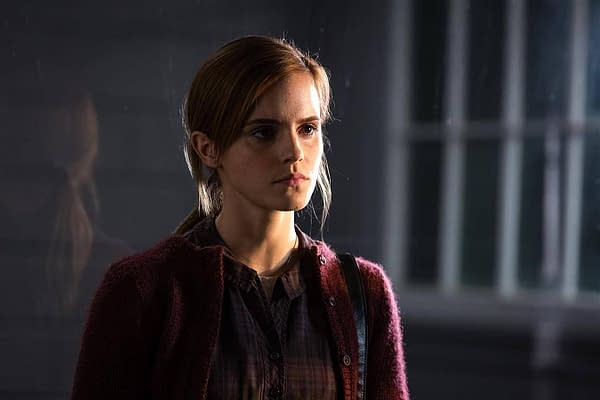 The outlet goes on to say that according to their sources, Stone was unable to join the cast of the project due to promotional obligations for The Favourite, a Fox Searchlight film with awards-season aspirations. Production on Little Women is expected to start sometime next month, and apparently Sony was quick to reach out to Watson for the role.
Considering her previous performances as Hermione in Harry Potter and as Belle in Beauty and the Beast, it would make more sense to have Watson play Jo March, as her love of books and writing would be something Watson could pull off in her sleep. Maybe that's why Meg instead, a bit of a departure for the actress.
Meryl Streep, Laura Dern, Saoirse Ronan, Timothee Chalamet, and Florence Pugh are reportedly still in negotiations to join the picture, which will be housed at Sony, after being in development at Columbia.
At present, Gerwig's Little Women is set for a Christmas of 2019 release, sitting currently on December 25th.