Posted in: Movies | Tagged: Astrid Lindgren, Heyday Films, pippi longstocking, studiocanal
---
"Pippi Longstocking" Film in Development from StudioCanal, Heyday Films
The producers of the Paddington and Paddington 2 are bringing back another beloved children's figure in Pippi Longstocking. Based on the works of Astrid Lindgren, Pippi Longstocking is an energetic and super strong girl with red pigtails. StudioCanal and David Heyman's Heyday Films will be producing the project with the Atrid Lindgren Company, according to the Hollywood Reporter.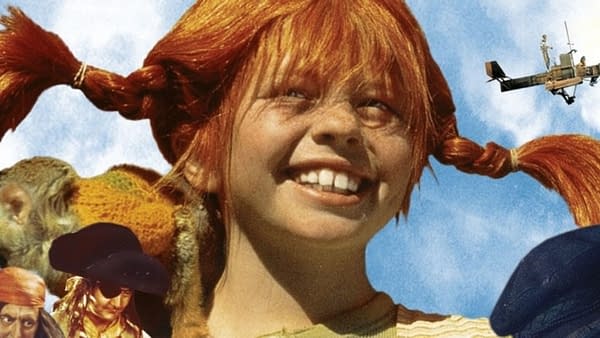 Started in 1945, the Pippi Longstocking series is based off of the bedtime stories Lindgren told her daughter. Translated into 77 languages, the books sold over 65 million worldwide. There are several TV and film adaptations like the 1998 animated series featuring Melissa Altro in the role. There's also the 1988 live action film, The New Adventures of Pippi Longstocking with Tami Erin as Pippi, written and directed by Ken Annakin, which was his final completed film before his passing in 2009.
"In David Heyman, with his impressive track record of bringing great literary works to the screen, together with StudioCanal we are confident that we have found a team that can understand and appreciate the full value of Pippi Longstocking and develop films that capture both the playfulness and the gravity in my grandmother's works."
– Nils Nyman, Lindgren's grandchild and CEO of Astrid Lindgren film.
Heyman talked about the opportunity to work with the renowned character and inspiration to generations of women globally.
"Pippi has endured and inspired families everywhere through her life force, strength of character and her irrepressible joie de vivre. Astrid Lindgren's books have been translated around the globe for many years — a testament to her vision, which we are determined to honor with a new film."
StudioCanal and Heyday are also working on Marc Munden's The Secret Garden, and a Paddington animated series in London.
Are you looking forward to seeing the character back on the big screen?
---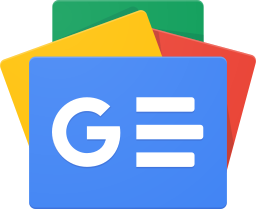 Stay up-to-date and support the site by following Bleeding Cool on Google News today!