Henry Golding Teases 'Crazy Rich Asians' Trilogy at CinemaCon!
CinemaCon is happening this week in Las Vegas, and during the STX Films red carpet, Henry Golding had a pretty big tease for fans of Crazy Rich Asians.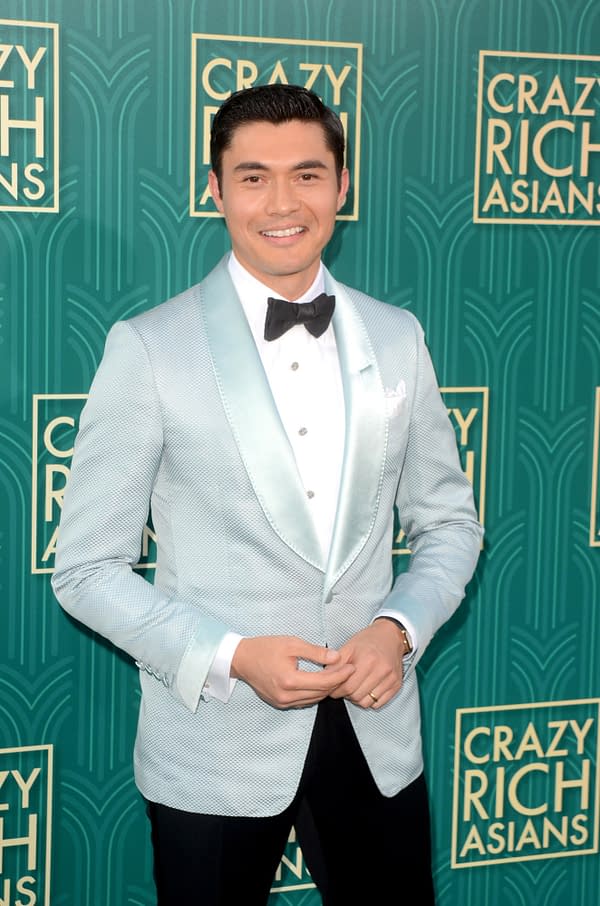 According to Erik Davis of Fandango, Golding commented that work is happening right now on the script for a sequel to the groundbreaking 2018 film based on the book by Kevin Kwan. And apparently, they're not stopping with #2!
They're writing it now. They're working on part two and three now, so we will see," Golding told Davis.
This quote does go in line with what fellow Crazy Rich Asians star Gemma Chan had to say to the Radio Times.
"As far as I know they're starting to write scripts for the second film and the third film. Obviously there are three books in the trilogy."
We'll let you know what else we hear from CinemaCon, make sure to check back throughout for updates.