Jurassic World: Fallen Kingdom Joins the $1 Billion Box Office Club
Another movie has joined the billion-dollar box office club. After a staggered release date thanks to North America not caring about the World Cup, Jurassic World: Fallen Kingdom has crossed a billion dollars worldwide, Variety reports. If we go by the initial release, it took the movie just about a month to accomplish this, which is pretty impressive.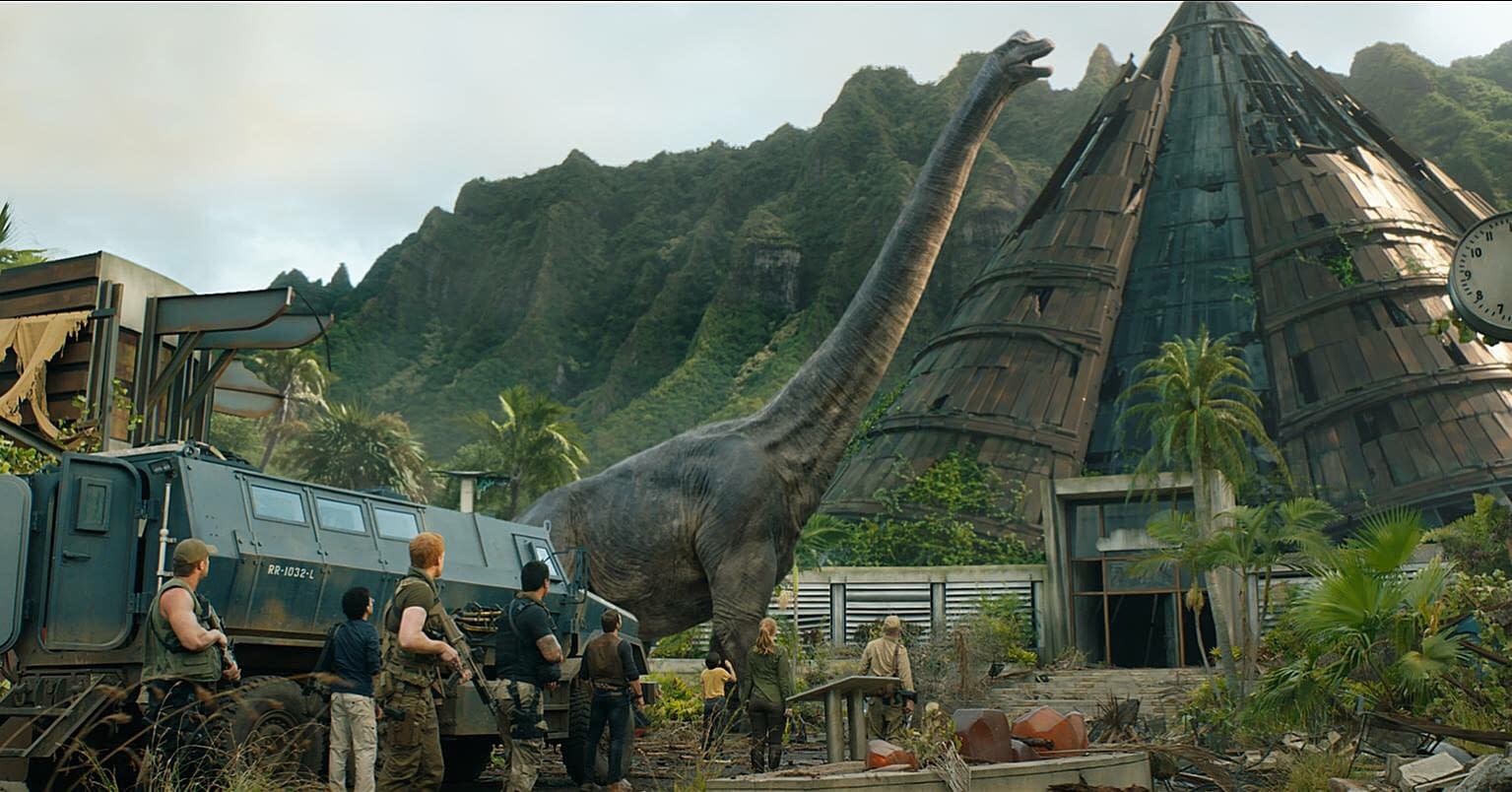 The reactions to the next entry in the Jurassic Park/Jurassic World series has been mixed. They appear to be extreme one way or another, making the average very much in the middle. For every person that loved it, there is another person that hated it. The ending very much sets up the third entry in the series, which is due out in June 2021.
Universal Pictures now has the two entries in the top 10 biggest franchises of all time: Fast and Furious in seventh place with $5.1 billion and Jurassic World in eighth place with $4.7 billion. Dinosaurs and fast cars continue to keep the lights on an Universal.
Summary: When the island's dormant volcano begins roaring to life, Owen and Claire mount a campaign to rescue the remaining dinosaurs from this extinction-level event.
Jurassic World: Fallen Kingdom, directed by J.A. Bayona, stars Jeff Goldblum, Chris Pratt, Bryce Dallas Howard, Toby Jones, James Cromwell, Ted Levine, Geraldine Chaplin, Rafe Spall, B.D. Wong, and Justice Smith. It's out now.