'In The Heights' Film Gains Hamilton Alum Anthony Ramos
Remember how Warner Bros. won the hot bidding war for the film rights to Lin-Manuel Miranda's first hit stage show, "In The Heights"?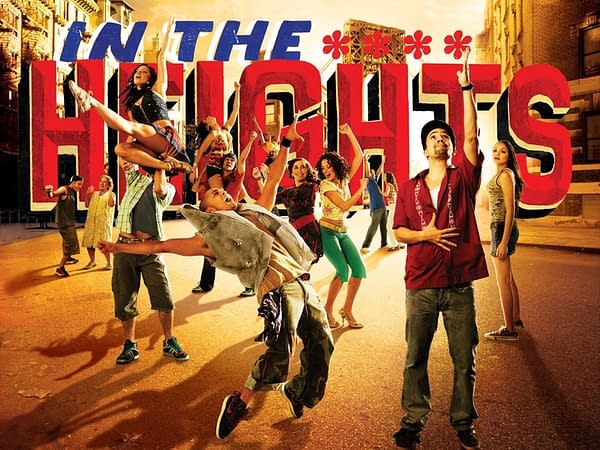 Okay well if you don't, back in May, it was a highly sought-after property that was suffering a bit from the initial interest of someone with the initials H.W. Shortly thereafter, good ol' Warner Bros. won the flick, and John M. Chu (Crazy Rich Asians) announced a release date for the feature film, summer of 2020.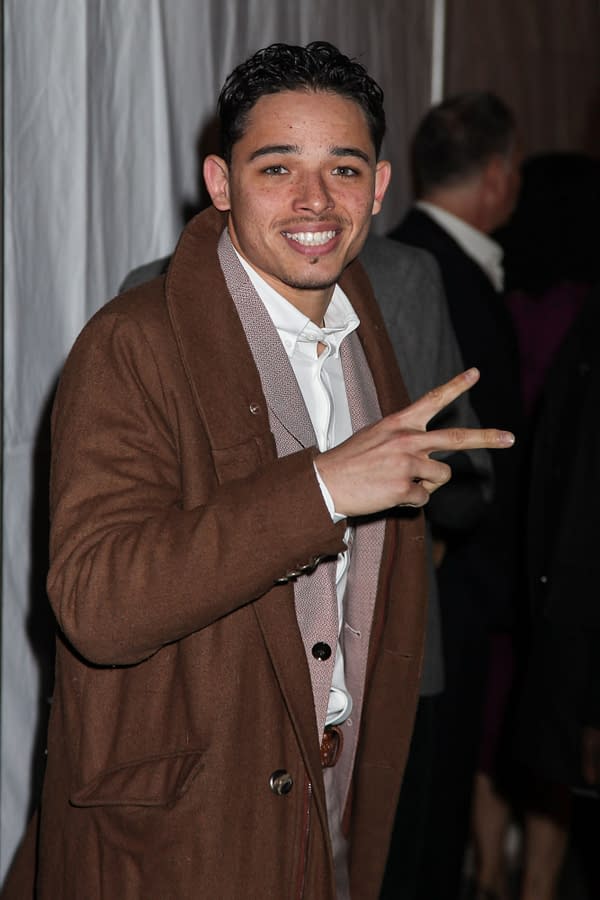 Today, it was confirmed by Variety that "Hamilton" alum Anthony Ramos, who can be seen along-side Lady Gaga and Bradley Cooper in the already-Oscar-buzzy A Star Is Born, will be starring in the film, but not who he'll be playing yet. We're thinking maybe the role of Usnavi, which Miranda originated on Broadway during the initial run.
In The Heights has a release date of June 26th, 2020.