Before we start tossing True Lies "realistic" comparisons out there, let's all remember that arguably, James Cameron knows more about the depths of the ocean than any other director currently making blockbuster films. We say this because he *did* go there and back again to the Mariannas Trench, the deepest point accessible in the sea.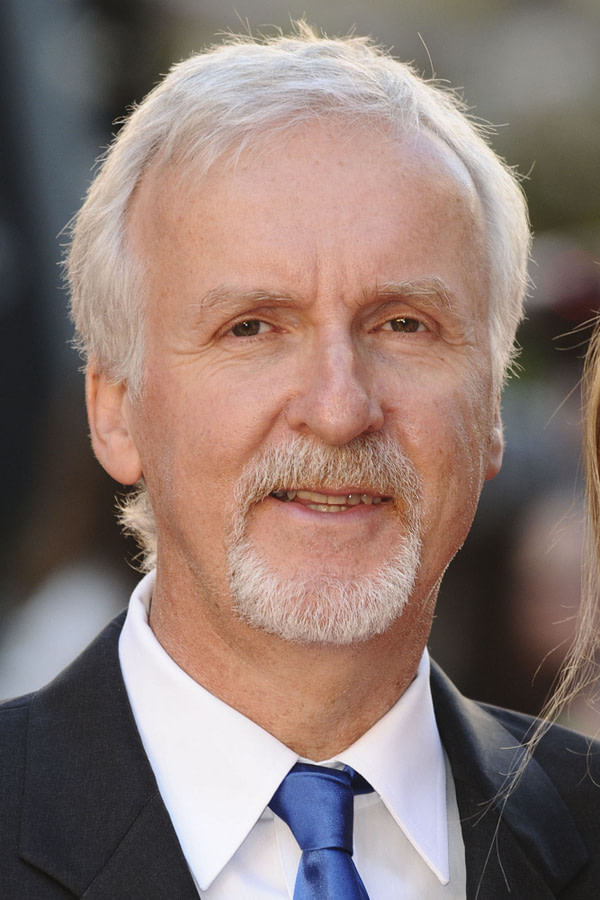 Cameron is hard at work on his upcoming sequels to Avatar, the $2.7 billion-dollar film that ushered in a new area of CGI use. The first of those sequels will reportedly deal with the under-water realm on planet Pandora, and we are reluctant to admit we're curious to see how it all comes together.
While speaking to Entertainment Weekly, Cameron explained a bit on his feelings about James Wan's Aquaman and the underwater kingdoms. He calls the Jason Momoa-starring film "great fun", but says it didn't resonate with him because it "didn't look real":
"I think its great fun. I think its a movie I could have never made. Truthfully. I could have never made that film because it requires this total dreamlike disconnect from any sense of physics or reality. It exists somewhere between a Greek mythic landscape and a fairy tale landscape. And people just kind of zoom around underwater because … they propel themselves mentally? I guess? I don't know. But it's cool. You buy it on its own terms. But I've spent thousands of hours underwater. I'm very literal about my underwater. It needs to look like it's real. And while I can enjoy that film I don't resonate with it because it doesn't look real.

"And by the way, [Aquaman] doesn't help us with our issues of actually understanding the ocean and exploring the ocean and preserving the ocean — though they did throw in a couple things like whales and things like that to remind us we are using the ocean as a garbage dump, so I applaud the film for that. Yeah, I couldn't have made that movie. We're doing a lot of underwater in the Avatar sequels and it's going to have such a different feel."
Oddly enough, EW had previously asked James Wan about possible feelings of compeition between Aquaman and Avatar 2:
"If anything, I think [what Cameron is doing is] amazing. Rule No. 1 is don't ever compete with James Cameron. He's in a whole different game of his own. And No. 2, our movie is such a different-looking film."
The Cameron-produced film Alita: Battle Angel opens in theaters today (Valentine's Day).