By now hopefully you've seen Guardians of the Galaxy Vol. 2 and Avengers: Infinity War. There were some pretty devastating moments for the Guardians, and the lasting implications are still not fully known yet.
Theoretically, next year's Avengers 4 will answer some questions, but many fans are looking even further, to the third film written and directed by James Gunn, Guardians of the Galaxy Vol. 3.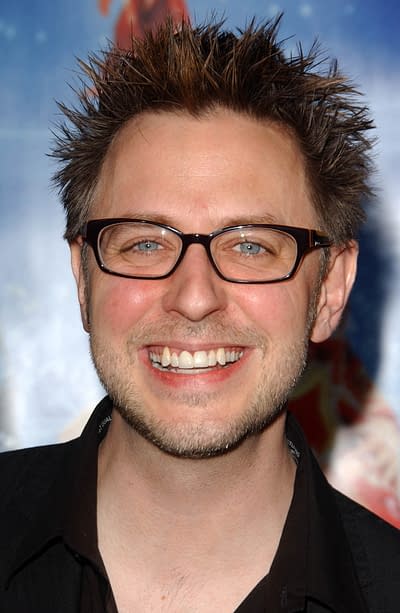 Today on his Twitter account, Gunn shared an image of the title page of GotG Vol. 3 along with the words "Every bit of my heart".
Every bit of my heart. pic.twitter.com/hSxnbLpdn6

— James Gunn (@JamesGunn) June 25, 2018
We know from previous comments from Gunn and Marvel Studios boss Kevin Feige that GotG Vol. 3 is the expected end of the three-part saga featuring the a-holes who continue to save the galaxy.
Feige also confirmed to Collider today that pre-production is set to begin soon, and that shooting is expected to start next year on Guardians of the Galaxy Vol. 3:
"James has delivered a draft and we begin official pre-production on that very, very soon. It'll be shooting early next year. Captain Marvel finishes in about two weeks, Spider-Man starts in about two weeks, and then Guardians 3 will start early next year."
The next Marvel Studios film due in theaters is Ant-Man and The Wasp, which is set to open on July 6th and will be the 19th MCU film released. Number 20 will be Captain Marvel on March 8th, 2019. The STILL untitled Avengers 4 flick will snap into theaters on May 3rd, 2019.
Enjoyed this article? Share it!