Joe Manganiello's Research Into Deathstroke May Suggest The Main Bad Guy In Standalone Batman Film
I think Joe Manganiello being cast as Deathstroke is a pretty inspired bit of casting for the standalone Batman movie. He is gruff while still pretty, can be pretty brooding and aggressive with a real intensity. Works for my vision of that character.
Well, the actor is doing his research for the character currently, and there is potentially something big to read from it. This comes from a tweet from the actor, who clearly just got a care package. Most of it is action figures and the like, but there is one really interesting addition.
Take a look:
You can clearly see Batman: Earth One Volume 1 here which is interesting because it is a story that doesn't focus on Deathstroke. Instead, it features the Penguin a lot and how he was involved in Bruce's parent's deaths.
Some are gleaning that this might suggest something about the overall bad guy in the film, as maybe The Penguin hires Deathstroke to go after Batman. However, it could just be a bit of reading for Manganiello, or be being used as a 'tone setter'. Read into what you will, but seeing Cobblepot in this universe is an interesting prospect.
---
---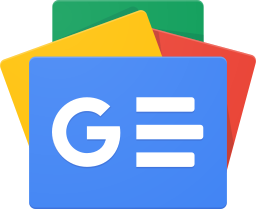 Stay up-to-date and support the site by following Bleeding Cool on Google News today!