Looks like we have some more casting for that Joker movie. The production is currently underway for the first of what is promised to be many different versions of the Joker. We only know the basics when it comes to the plot but the casting is proving to reveal a little bit.
one, two has announced that Dante Pereira-Olson and Douglas Hodge have joined the cast as young Bruce Wayne and Alfred Pennyworth respectively.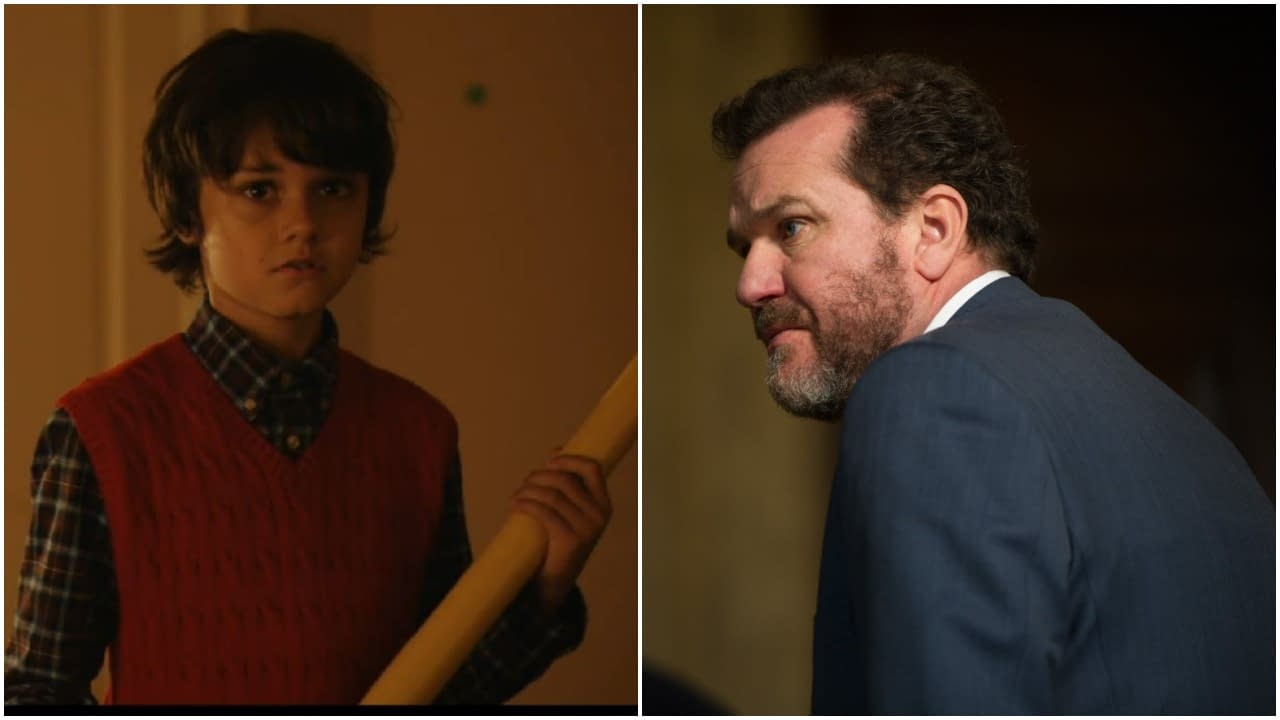 So it sounds like we might see the shooting of the Wayne family happen again at least in some capacity. Are they going to make the Joker involved with that shooting somehow like this did in the original Batman movie? Or are they going to be a bunch of extended extras hanging out in the background as a reminder for what's to come? This does show that there is a significant age difference between Batman and the Joker in this universe which is interesting. It's all very nebulous but as we learn more about the movie in the coming year it should become a little clearer as to what we can expect from these roles.
The Untitled Joker Movie / The Joker, directed by Todd Phillips, will star Joaquin Phoenix, Robert De Niro, Zazie Beetz, Bill Camp, Frances Conroy, Brett Cullen, Glenn Fleshler, Douglas Hodge, Marc Maron, Josh Pais, and Shea Whigham. It will be released on October 4th, 2019.
Enjoyed this article? Share it!