Kelly Sue DeConnick Says Captain Marvel's Cat Goose is Female!
One of the interesting changes coming in Marvel Studios' upcoming Captain Marvel film is the name difference of Carol Danvers' cat. In the comics, the cat's name is Chewy (after Chewbacca, of course), but in the film, the feline will have a new name.
As revealed through some of the early merchandise for the Marvel Cinematic Universe addition (and a screenshot from the first trailer), we know Carol's cat will be named Goose.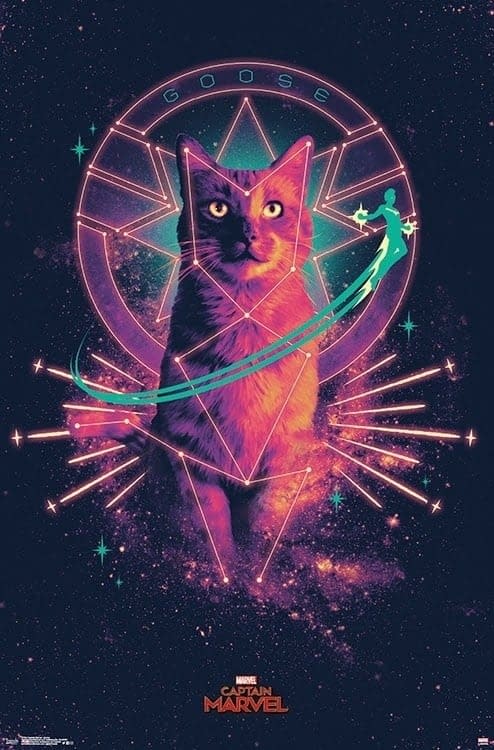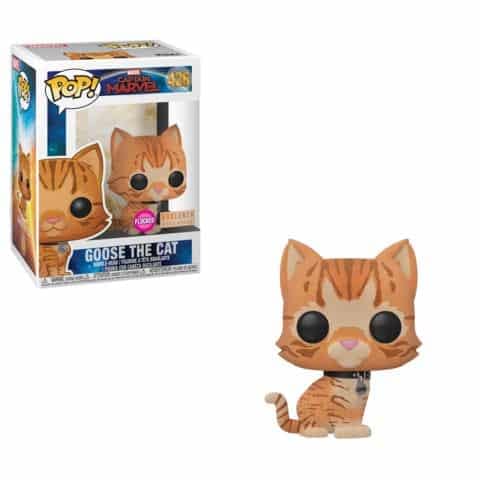 The theory, of course, is that the cat carries that moniker after Anthony Edwards Top Gun character, Goose, since Carol is a pilot.
Captain Marvel comic writer Kelly Sue DeConnick just confirmed another interesting factoid about Goose, one that we weren't expecting. When asked by our friends over at Captain Marvel News on Twitter about Goose's gender, DeConnick responded:
We're looking forward to seeing what hijinks Goose gets up to when Captain Marvel hits theaters on March 8th, 2019.