Keri Russell May Be Joining Guillermo del Toro's Thriller 'Antlers'
Emmy nominated actress Keri Russell may be joining a film with FOX Searchlight that's being produced by Oscar winning filmmaker Guillermo del Toro.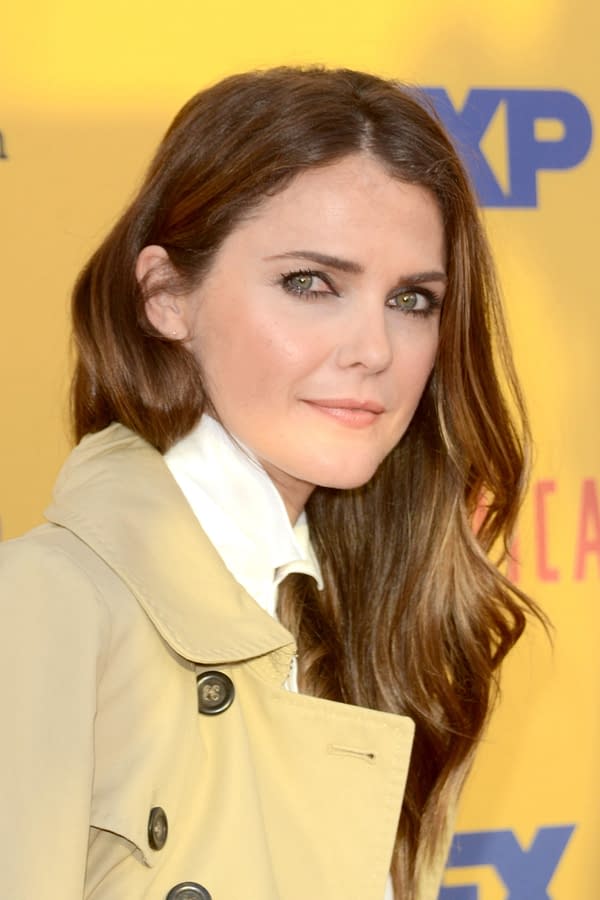 The Hollywood Reporter confirmed earlier rumors today that Russell has entered into negotiations to appear in Antlers, a supernatural horror thriller written by Nick Antosca and Henry Chaisson. Scott Cooper is directing the film, and it sounds like a promising project.
She would be reportedly playing a teacher "who takes an interest in a mysterious and withdrawn student. Only too late does she discover that the boy is harboring a deadly secret that is key to their town's survival".
Not sure if del Toro or Stephen King, honestly.
But that team behind the camera paired with Russell's impressive dramatic chops as explored on the incredible FX series The Americans, FOX Searchlight may have another surprisingly special film on their hands.
There's also, you know, that little franchise she's joining called Star Wars: Episode IX.