Marvel Studios 22nd live-action superhero film hits theaters this week, and boss Kevin Feige is still not saying much about phase 4 plans following Avengers: Endgame and Spider-Man: Far From Home. What he WILL talk about is the specialness that comes with another Marvel Comics character who will be introduced to the MCU soon.
Feige spoke with News 18 last week about what the future MCU might look like, including the possibility of plus-sized superheroes coming "sooner than you think". There was also a question from the assembled Indian press about the possibility of India being included in this push for diversity, and Feige responded, "There is no official update but we want our films to reflect the world, to reflect audiences all over the globe that are cheering for our films. We want them to see themselves up there. In our comic books, there are a lot of characters and opportunities to do that."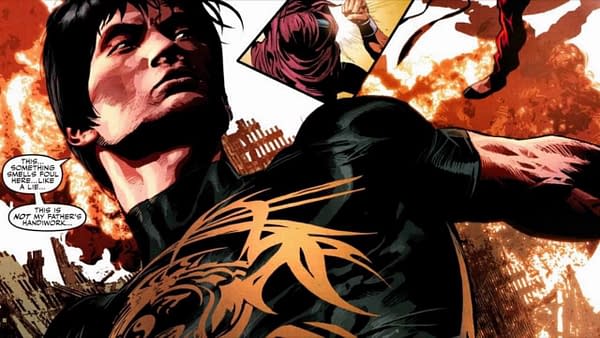 Feige was also asked a question about whether or not he believed the upcoming Shang-Chi film was a risky project for the studio, to which he responded:
"I think every movie that we do is a risk. We only want to do movies that people seem to think are risks. Doing the story of an Asian-American hero of Chinese heritage is something that is very intriguing to us. It will be really different and special.
I hope audiences around the world respond to it in the same way they did to Steve Rogers… whether they have [an] American flag or not. It's about the individual storyline, spectacle and adventure that come with Marvel Studios movies."
Last we heard, David Callaham had been brought in to write the script for Shang-Chi, and the Disney-owned studio was looking at Destin Daniel Cretton to direct.
No word on possible casting, but fans already have some ideas. We'll let you know what we hear about Phase 4.
Enjoyed this article? Share it!