Kevin Feige Says Kelly Sue DeConnick's Run Inspired 'Captain Marvel'
Marvel Studios is gearing up for their 21st Marvel Cinematic Universe release, the first to feature a female hero's name as the title- Captain Marvel.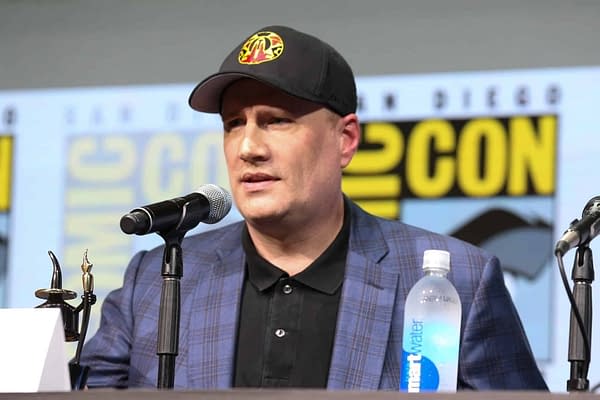 Kevin Feige, head honcho of Marvel Studios for Disney, spoke recently with Bionic Buzz during the Ryman Arts Fundraiser (where the producer was honored with a special award) about just what comic stories the MCU most-powerful-superhero-yet Captain Marvel may be taking it's cues from.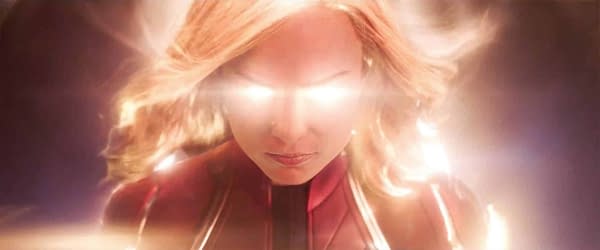 Obviously, the trailer gave us SOME clues- the addition of certain Kree characters, visions of the planet, and that glimpse of the Binary powers and helmet – but Feige says the inspiration for the film came from a certain run of books by Kelly Sue DeConnick:
"Yes, the history of Captain Marvel goes back, and it is rather confusing. The one we're doing is based on Carol Danvers, and in particular, the Kelly Sue DeConnick one which has only been around the last few years. But it's been really inspirational for us."
DeConnick joined the Captain Marvel history in 2012, and remains one of the more popular authors of the character. She's also not quiet when it comes to Carol Danvers, as she offered some choice comments when the trailer first hit to break it down for fans, as Polygon discussed at length: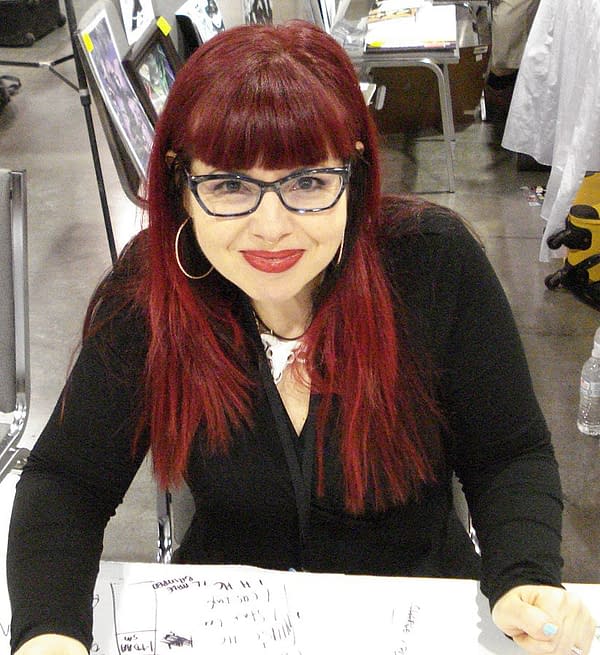 "She's always try to outrace everything. 'Higher, further, faster, more'. It's two things: It's running from this pain and then also trying to prove to her now dead father that she was just as good as the boys. This is a wound that's never going to heal; dad's dead, you know? She's never going to get that moment of satisfaction of 'You're right, kiddo. You're amazing.' And so there's that thing that she is forever chasing.

Carol falls down all the time, but she always gets back up — we say that about Captain America as well, but Captain America gets back up because it's the right thing to do. Carol gets back up because 'Fuck you.'"
We're pretty excited to hear this confirmation from Feige, and chances are that Kelly Sue run of the comic are going to continue to fly off shelves.
Captain Marvel will hit theaters on March 8th, 2019.