"Kung Fury 2": Alexandra Shipp Reunites with Michael Fassbender for Action-Comedy Sequel
David Sandberg's Kung Fury 2 continues being stacked with star power, with Alexandra Shipp set to reunite with X-Men: Dark Phoenix co-star Michael Fassbender on the action-comedy film. Shipp and Fassbender join Sandberg and 80's icons Arnold Schwarzenegger and David Hasselhoff on the project. Sandberg is set to write, direct, and star as the title character. Originally a crowd-funded project, Kung Fury became a huge sensation on YouTube as a love letter to the over-the-top 80's action films, cheesy one-liners, and over-the-top tech set in 1985 Miami. Kung Fury (Sandberg) was originally a beat cop when a bolt of lightning and king cobra simultaneously strike the young hero while on a chase against a ninja granting him supernatural martial arts abilities.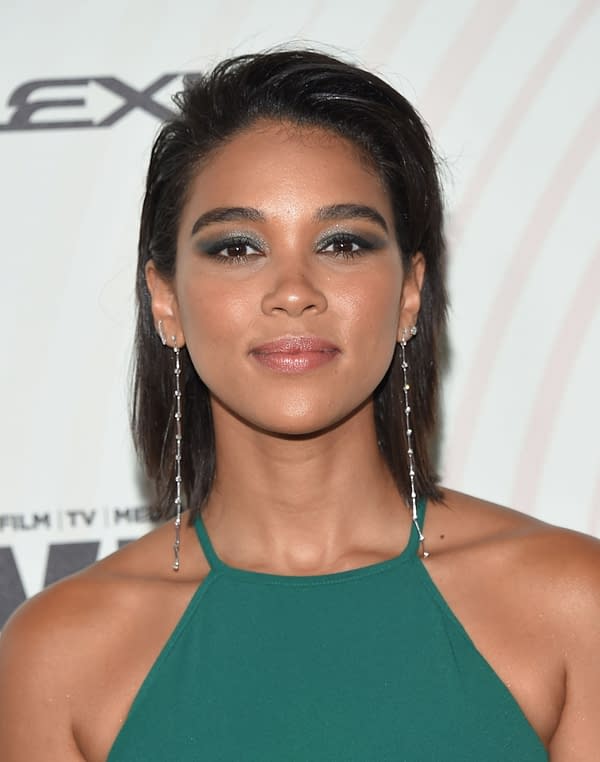 As the self-proclaimed "Greates Cop of All-Time," Fury at one point partners up with Triceracop (yes, a triceratops police officer) on the force. He also enlists the help of Hackerman, who helps him travel through time with his computer expertise in an effort to stop "Kung Füher," a martial arts-enhanced version of Adolf Hitler.Tyler Burton Smith returns as co-wroter with Sandberg – and as you're about to see, the sequel's synopsis doesn't stray far from the original.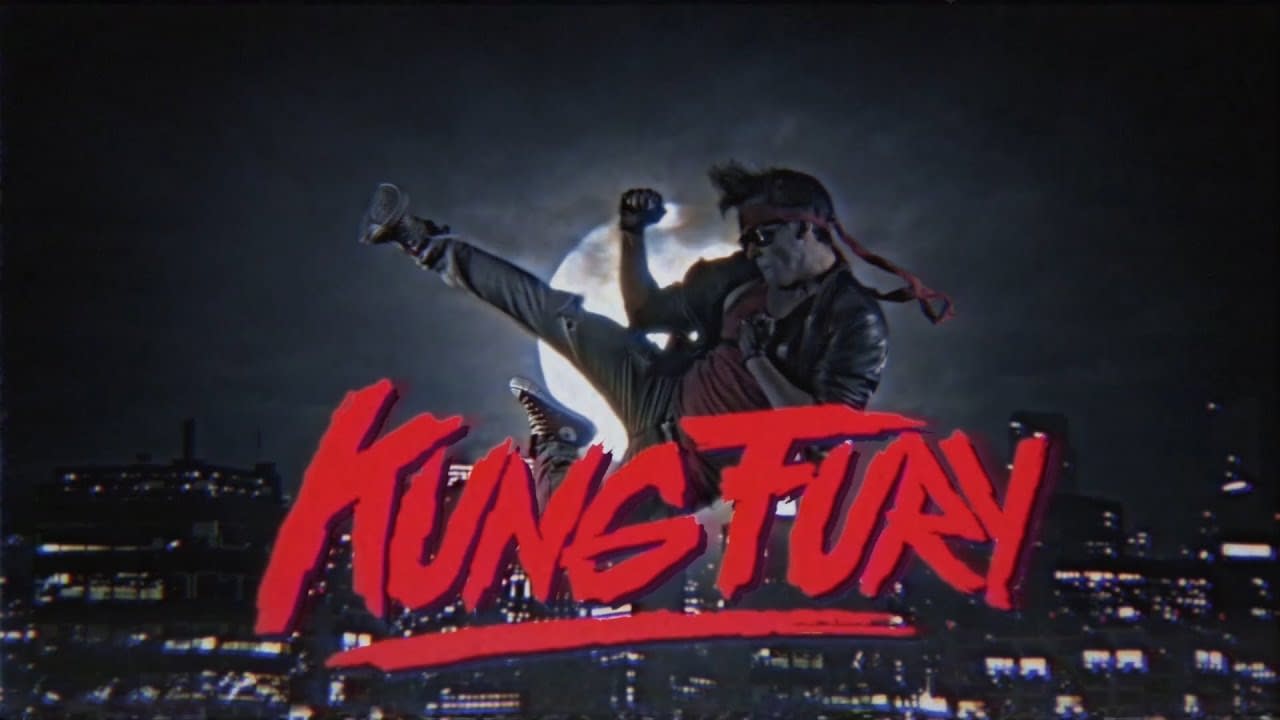 1985 Miami is kept safe under the watchful eye of Kung Fury and his Thundercops, the ultimate police force assembled from across history to defeat the villainous Kung Fuhrer, Adolf Hitler. After the tragic death of a Thundercop sees the group disband, a mysterious villain emerges from the shadows to aid in the Fuhrer's quest to attain the ultimate weapon. Kung Fury must travel through space and time to save his friends, defend the prestigious Miami Kung Fu Academy and defeat evil once and for all.
Shipp's Rey Porter is a reporter (get it?) who will do anything to get the best story. The actress can also be seen in Shaft, A Dog's Way Home, and the upcoming All the Bright Places.
Kung Fury 2 is currently in pre-production in Bulgaria and is set to film in Germany – a release date has not been confirmed.
---
---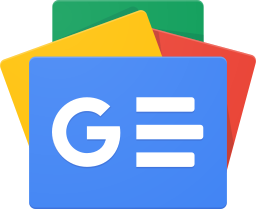 Stay up-to-date and support the site by following Bleeding Cool on Google News today!