Lickitung Is a Little Gross in This New Detective Pikachu TV Spot
It was always going to be a little weird to see the Pokemon in live-action. Those of us that grew up on these characters got to know them as animated or pixel creatures and the idea of putting something like that in the real world is a little hard to wrap your head around. That is likely the reason why some fans find a few of the pokemon in Detective Pikachu a little off-putting. We got a new TV spot from Warner Bros. today which featured a look at a Lickitung which is…a little gross looking.
Just like it takes a little while to settle into the CGI of a movie like Alia: Battle Angel, we can assume that after a few minutes of seeing these various pokemon they will look a little less weird. If nothing else, it's still a little weird that this movie exists at all or that it looks good.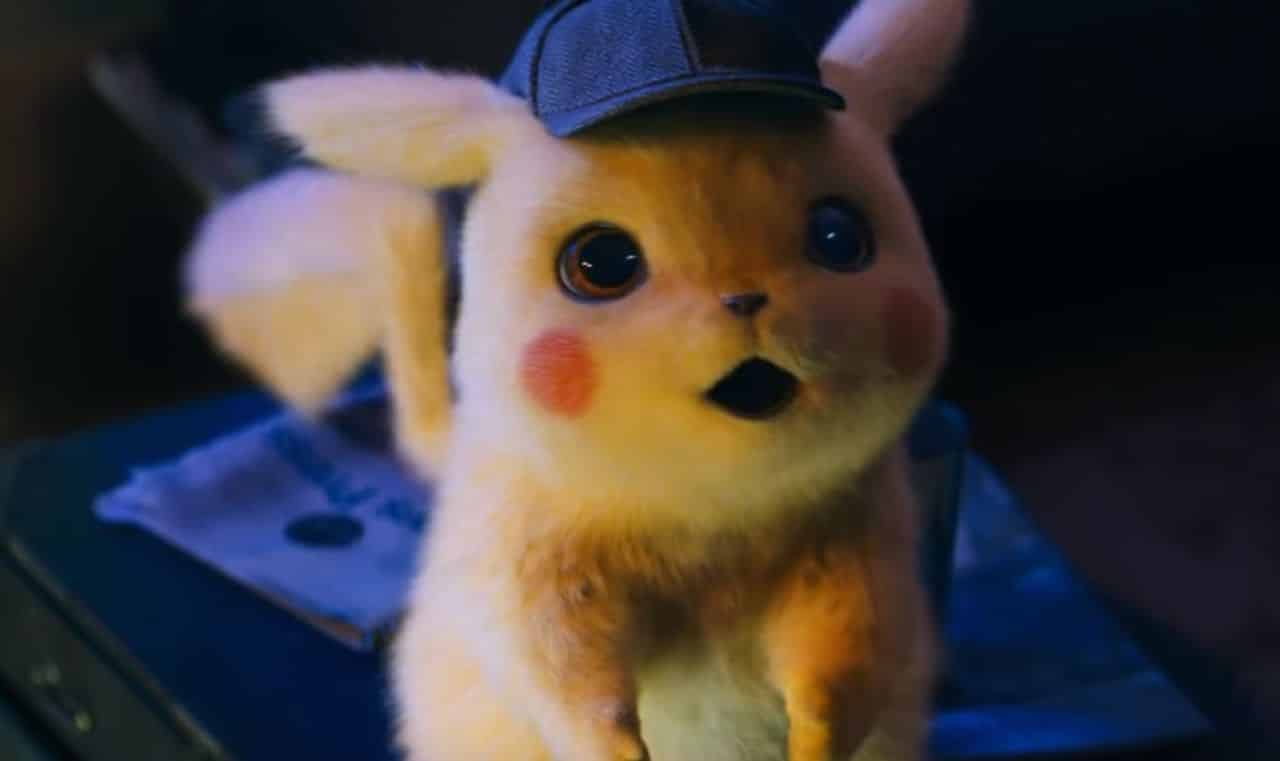 Summary: In a world where people collect pocket-size monsters (pokemon) to do battle, a boy comes across an intelligent monster who seeks to be a detective.
Detective Pikachu, directed by Rob Letterman, stars Ryan Reynolds, Justice Smith, Ken Watanabe, Bill Nighy, Suki Waterhouse, Rita Ora, and Chris Geere. It will be released on May 10th, 2019.