Earlier today it was revealed that Lionsgate was undergoing some layoffs. It would appear that wasn't everything, as now we know the studio is also severing its partnership with Codeblack Films, the studio responsible for the Tupac Shakur biopic All Eyez On Me, and Kevin Hart's "Let Me Explain" standup comedy special.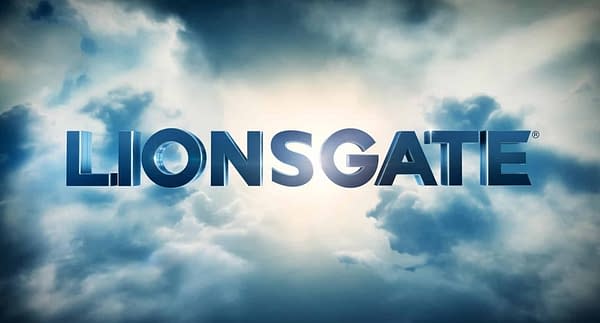 Variety details a bit of the layoffs, sourcing an unnamed "insider" who reportedly told the outlet:
some of the cuts will come in Lionsgate's New York office, which is losing theatrical marketing and publicity jobs. Four Codeblack employees were let go after the partnership was severed. The company's head count now stands at 1,600.
Lionsgate Chairman Joe Drake reportedly wrote a note to staff, explaining:
"We are constantly looking at ways to better align our company with our industry's evolving landscape and therefore the needs of the audience and our customers. We couldn't be more thrilled about what 2019 has in store for us as a company, our exciting upcoming film slate, the new leadership team, as well as the agility that has always been a cornerstone of the company, allowing us to implement new ideas quickly and efficiently."
It would appear that despite the departure of partner Lionsgate, Codeblack Films will continue to operate autonomously under its CEO Jeff Clanagan. A spokesperson for Lionsgate reportedly said in a statement:
"Codeblack has brought us tremendous films and relationships. Though the terms of our current partnership are ending, we expect to continue our great relationship with Jeff Clanagan and his team."
Lionsgate has some possibly big films hitting in 2019; the Hellboy reboot, Rian Johnson's Knives Out, and John Wick 3, so it'll be interesting to see what further cuts are made in the coming months.
Enjoyed this article? Share it!