Lucasfilm Promotes Michelle Rejwan to Live Action SVP
Lucasfilm boss Kathleen Kennedy has just promoted Michelle Rejwan to the Senior Vice President of Live Action Development and Production for the massive entertainment company. There is absolutely no clever way to abbreviate that title into something zippy and cool.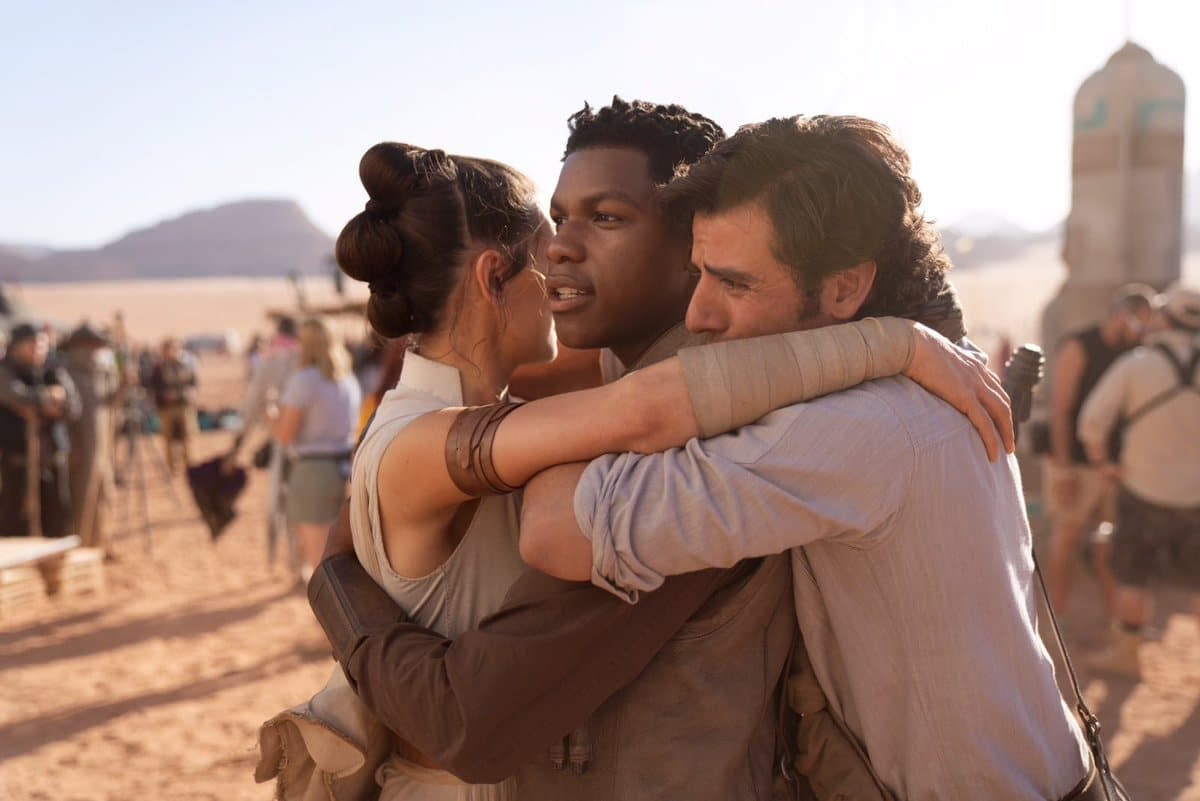 Rejwan has been a producer for Lucasfilm for some time, having already spent time in the trenches on 2015's Star Wars: The Force Awakens. She also worked on J.J. Abrams' terrible, awful, absolutely no good Star Trek: Into Darkness, as well as Super 8 in 2011.
Rejwan has the absolute coolest job in the galaxy now, since she will be the person making sure all of the new live action movies and television shows with the words "Star" and "Wars" on them get made. She's going to be working directly with the Lucasfilm movie division, as well as the upcoming Disney+ platform.
Here's Kathleen Kennedy herself on Rejwan's promotion:
"Working with Michelle over the last seven years as a producer on both The Force Awakens and now The Rise of Skywalker, I have seen first-hand her skills collaborating with writers and directors, and I've been incredibly impressed with her creative skills and her ability to manage the complexity surrounding these massive projects. I know the importance of building a team that you trust and have fun working with – it is paramount to our success. There's an exciting momentum building around the future of the franchise, and both myself and the Lucasfilm team look forward to working with Michelle in shaping the future in all areas of story development, from theatrical film development to live action content for Disney+."
What a fantastic thing to have happen in your professional career. Michelle Rejwan, until just recently, was already an incredibly accomplished producer, and had some really impressive film credits on her resume. Now, she makes Star Wars happen.
The next Star Wars movie, The Rise of Skywalker, opens on December 20th.