Marc Maron Confirms 'The Joker' Movie Involvement on His Podcast
Earlier in the week, there were various reports stating that GLOW's Marc Maron was joining the Todd Phillips-directed Joaquin Phoenix-starring The Joker origin film. None of them were really *confirmed* per-say, until Maron talked about it on his podcast, WTF podcast (episode 938).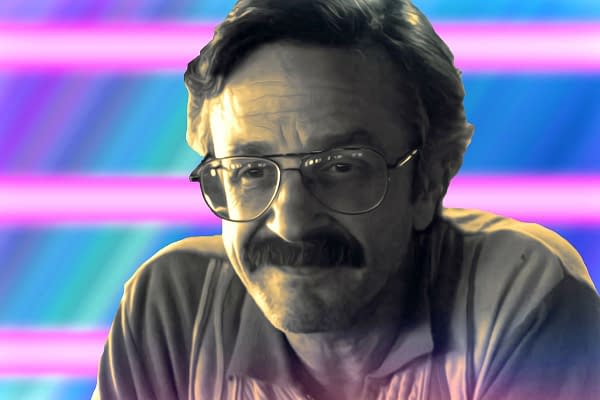 "Alright, well yes, it is true. It is true people. It is true ladies and gentlemen, I have been added to the cast of the new Joker movie being directed by Todd Phillips, starring Joaquin Phoenix and Rober De Niro. Two of the greatest actors that have ever graced the screen.

And I know some of you given my recent discussions about the slow corruption of our culture and arts by the consolidation of desire around the limited options of big budget blockbuster movies in the form of superhero movies are probably kind of thinking 'well look at this. Big talker! Look at this guy! He's a hypocrite, he's a this or that.

I'll be honest with ya. My agents trying to get me an audition for this film proceeded my rants. I do not think that my opinions have changed at all. I have in my life as I've mentioned before read plenty of comic books, but the bottom line is this.

I never thought that my life would take me to where I am now. I didn't assume anything when I started this podcast other than I hope I can stay alive. I don't know if I can make a living. I don't know what you do with these podcasts but I gotta stay engaged, stay busy and try to, you know. remain on the right side of the grass."
You can listen to the entire episode here:
https://youtu.be/H3SBfAlxUMk