Before you get all up in arms about this being clickbaity blah blah blah, keep in mind that Mark Hamill DID just tease *a* title for Star Wars: Episode IX.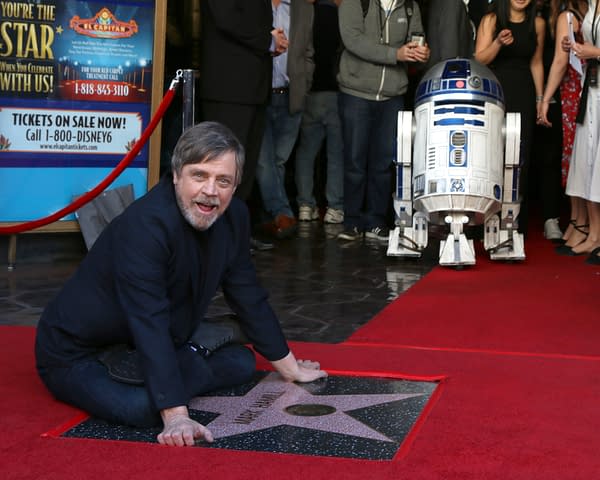 Sure, it isn't a likely REAL title, but, it falls in line with Hamill's adorable love of a certain Ms. Arianna Grande:
#SorryNotSorry pic.twitter.com/L62Xh6mpGA

— Mark Hamill (@HamillHimself) January 10, 2019
Maybe this chatter will FORCE a reveal ahead of the likely reveal during Star Wars Celebration?
Star Wars: Episode IX is set to hit theaters on December 20th, 2019.
Enjoyed this article? Share it!