No One Noticed But Paul Rudd, Seth Meyers Spoiled 'Avengers: Endgame' Title MONTHS Ago
Fans far and wide gained resolution when Marvel finally revealed the title for the next Avengers film, Avengers: End Game on December 2018. But several of those fans may not have noticed the revelation made during Paul Rudd's appearance at Late Night with Seth Meyers in Summer 2018.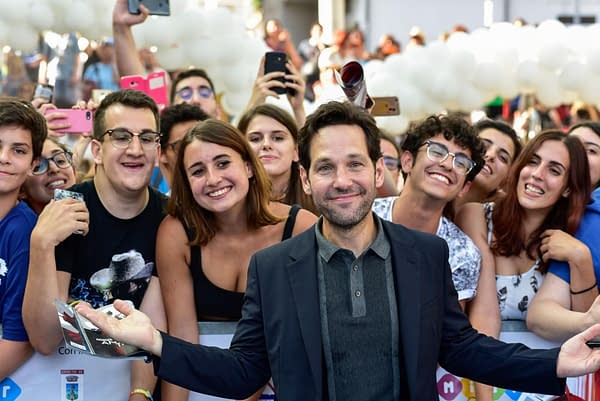 Rudd made the appearance to promote Ant-Man and the Wasp, which runs concurrently with Avengers: Infinity War, as revealed in the post-credits scene for the Ant-Man sequel. The film catches up with Ant-Man/Scott Lang (Rudd), showing what the ex-convict was up to following the events of Captain America: Civil War, and leading up to Infinity War
A user on Reddit isolated the moment when the reveal was made. The clip below (which comes from Late Night) starts near the reveal:
The exchange came as Meyers's dialogue provided a window where the title became subtly spoiled, which for the uninitiated, came off a little awkward at first.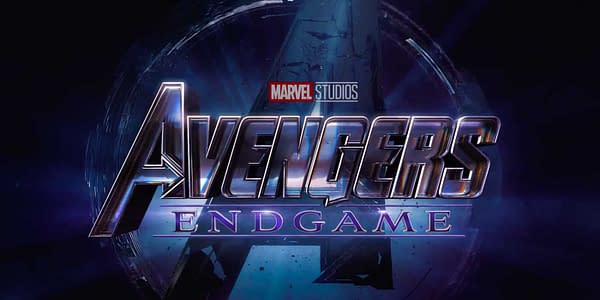 "I don't know how that could mess up, though, because I feel like that would make more people see the movie, which is the endgame," Meyers said.
Meyers and Rudd stared at each other coyly before Rudd responded, "You know what? You're right."
Marvel Studios president Kevin Feige downplayed the secretive nature of the title in pointing out the title was already revealed during a climactic moment in The Avengers: The Age of Ultron when Tony Stark (Robert Downey, Jr.) reveals why building the Ultron program was necessary. When most thought he referred to the events of the first Avengers, he also discussed the future of what they would have to deal with which is the end game.
Despite Mark Ruffalo and Tom Holland's best efforts to be a thorn in Marvel Studios' PR side, the Marvel Cinematic Universe actors can also be coy like Rudd was. Speaking of which, how do you think Ant-Man escapes the quantum realm, anyway?!