David Leitch Throws His Hat in the Running to the Direct "Blade" Reboot
David Leitch has come a long way from his stunts background to emerge as one of the most premier action directors in Hollywood. The Deadpool 2 director is throwing his hat back into the Marvel pool to see if he can be the new director of the Marvel Cinematic Universe incarnation of Blade. The Blade reboot is set to star Mahershala Ali, whose previous MCU stint was the featured season one antagonist on Netflix's Luke Cage as Cornell "Cottonmouth" Stokes. Ali takes over the role from Wesley Snipes, who starred as the vampire anti-hero in Marvel's first successful film trilogy in 1998, which wasn't related to the MCU.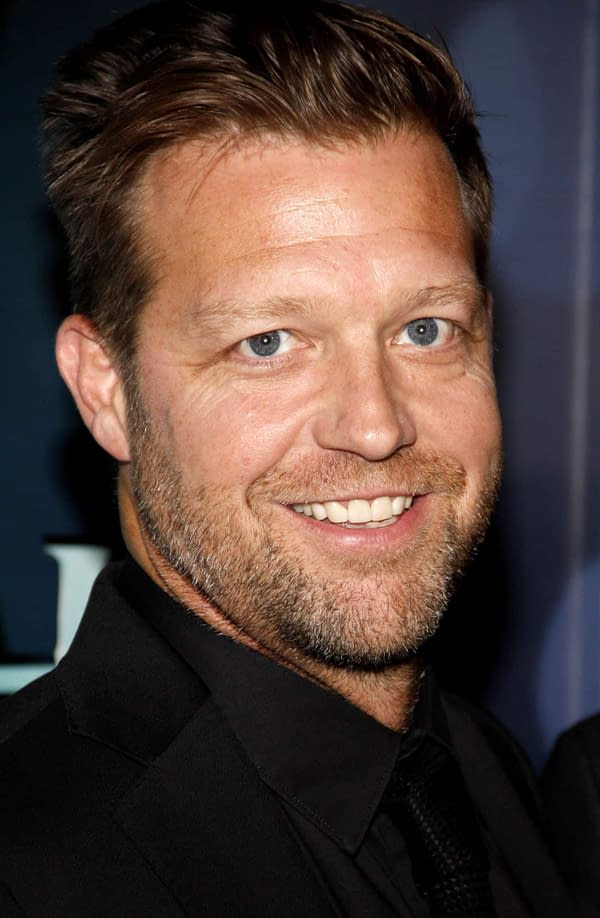 Leitch, who's been promoting his latest film, Fast & Furious Presents: Hobbs & Shaw, spoke to Screen Rant about his personal ties to the Blade franchise.
"I love Blade. And it's actually one of the first stunt jobs that I was in, the original Wesley Snipes one. I was a stunt performer in that movie. I was in the blood club. You remember that scene? Yes, dancing around in the recycled special effects blood. It was great." Leitch gained notoriety behind the camera co-directing the critically-acclaimed John Wick (2014) with Chad Stahelski. He followed his success of the film directing the 2017 Charlize Theron hit, Atomic Blonde and Deadpool 2 the following year. He also took the time to compliment Ali's work.
"Mahershala is such a great actor, and I've been fortunate to work with some great actors, and I never go wrong that way. Having him play that role is a big deal and would be really exciting. So, yeah, I would love to have that conversation."
Would Leitch be the perfect fit to direct the Blade reboot? Will he return for Deadpool 3? What other MCU characters do you think he'd fit?