Mary Poppins Returns Review: Practically Imperfect in Every Way
Mary Poppins Returns is a bright and joyride ride with catchy music and a great cast, but boring directing and strange pacing makes it feel overly long.
Director: Rob Marshall
Summary: Decades after her original visit, the magical nanny returns to help the Banks siblings and Michael's children through a difficult time in their lives.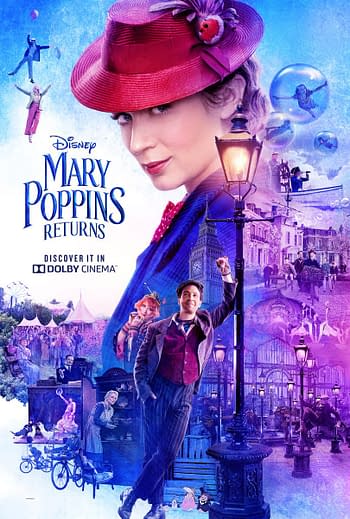 Mary Poppins Returns is one of those odd movies to review because there is so much that goes right that you almost want to disregard the things that didn't. The good will outweigh the bad for many people who go to see this movie, but unfortunately, I just can't ignore the bad here. The pacing is a major problem, and it just makes the movie feel overly long. You feel every second of the two hour and ten minute runtime. The musical moments are lovely to watch, but even they can feel a little draggy by the time hour two starts to roll in.
The songs aren't supposed to look real, but the rest of London also doesn't appear to be real. There isn't a second where this movie doesn't look like a set and it's almost distracting. This issue is magnified by some truly odd decisions from director Rob Marshall. Marshall is by no means an untalented director, but his decisions when it comes to musicals tend to be on the safe side. In this case, the cinematography and costume design make up for any decisions that Marshall makes that are a little weird or just a little boring.
If the cinematography and costume design make up for a lot, then the acting elevates everything another level. Anyone who is worried about Emily Blunt trying to fill the legendary shoes of Julie Andrews shouldn't be. Blunt takes the character of Mary Poppins and makes her a woman who feels both new and very familiar. The mannerisms are there, but this is clearly someone a little different–much in a similar way that the rest of the cast of characters are a little different this time around. Lin Manuel Miranda continues to be one of the best human beings on the planet and he elevates every scene he is in–which is a good portion of them.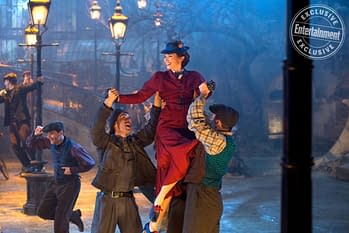 Unlike the original Mary Poppins, which was villain-less, this time there is a defined villain. However, to reveal this villain would be a spoiler even if the reveal is incredibly obvious. It makes for a strange final act that almost looks like something out of an action movie rather than Mary Poppins. But, it's not a dealbreaker. In fact, nothing in this movie is a dealbreaker, but it does mean this production feels like it could have been a lot better.
Mary Poppins Returns is a movie with several flaws, but for fans of the original, the homages and going back Cherry Tree Lane might be enough to overlook them. For anyone who doesn't have any personal investment in the original, it's just a pretty good musical with some excellent actors, costuming, and cinematography.
---
---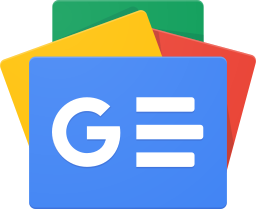 Stay up-to-date and support the site by following Bleeding Cool on Google News today!