Impact Wrestling Star Scott Steiner Wonders Who Will Cut Grass if Trump Deports Mexicans
Wrestling superstar "Big Poppa Pump" Scott Steiner gave an hour-long conference call interview to the media, and in the midst of cutting a promo against his upcoming opponents, The Latin American Exchange, Steiner took an interesting stance on immigration in the Donald Trump era.
"Konnan's gonna be doing what he always did in WCW after we finish this match," said Steiner of the LAX leader (who is from Cuba). "He's gonna be carrying my bags and shining my belt. Maybe my shoes, too. Actually, he might come and cut my grass. I might have all three of 'em [do it], really. I don't know. I haven't decided yet. [Santana and Ortiz] will be with Konnan, cutting my grass. I actually have a tee spot on my lawn where I need to be putting, so they better be just right. No, I hate golf! But they better cut my grass right."
"That's what I don't understand," Steiner continued, using the promo to address broader political issues. "Why does — Trump wants to keep out all the Mexicans, but who's going to cut the grass? Seriously. I mean, that's a legitimate question."
It looks like the Big Bad Booty Daddy is as good at saying words as he is at math. He also used the interview to throw shade at rival Hulk Hogan, who Steiner pointed out is a racist. Uproxx has kindly posted the entire hour-long audio file, so go and listen to it there and read their recap for more highlights. ---
---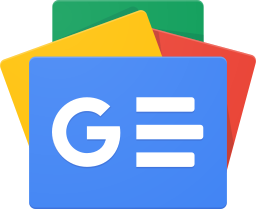 Stay up-to-date and support the site by following Bleeding Cool on Google News today!