Mattel Taps MGM For Film Based on View-Master Toy
Mattel, who's no stranger to adapting their products into feature films, has partnered with MGM for a movie based on the classic View-Master toy.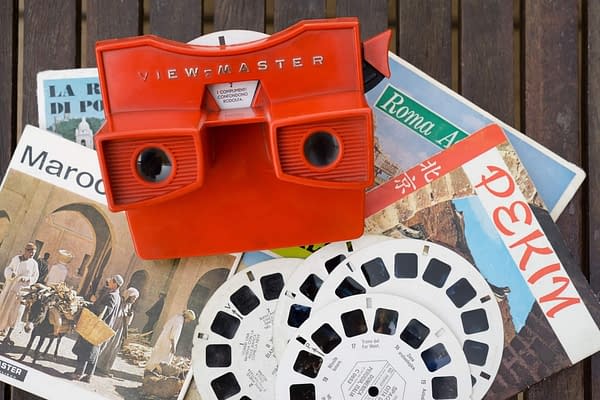 This marks the second collaboration between the two companies after MGM agreed to shoot another film based on Mattel's American Girl doll brand, according to Deadline.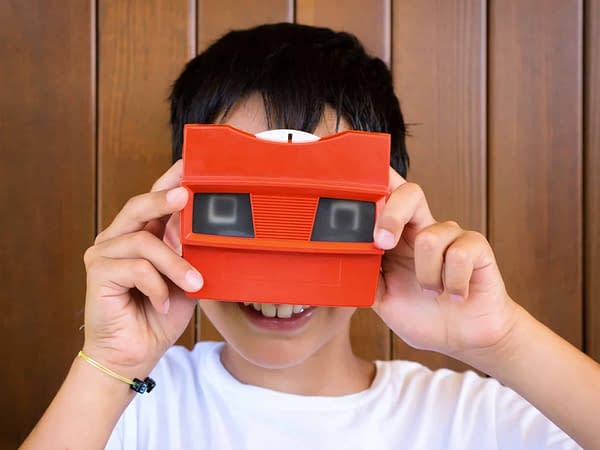 Introduced in 1939, the View-Master is a stereoscope toy where users look into a pair of binocular lens to view slides of photographs. They can switch slides with a side latch. Mattel since updated the device with View-Master VR, which allows viewers to see images through virtual reality.
Mattel Films and MGM will co-produce, while Robbie Brenner, Mattel's Head of Film, and Cassidy Lange, MGM's Co-President of Production will be in charge of production.
"Since the 1940's, View-Master has inspired wonder and joy in children of all ages, creating huge opportunities for storytelling. MGM Pictures has tremendous expertise and a proven track record in capturing audiences' imagination through film, and we're proud to be partnering with them to bring another Mattel franchise to theaters. This marks another important milestone as we transform Mattel into an IP-driven, high-performing toy company."
MGM President Jonathan Glickman talked about the experience the film brings to families.
"View-Master was the first device that allowed families all over the world to escape their reality and take them places they never thought they could go. We couldn't be more excited to partner with Mattel to create a family adventure integrating the old school turn and click stereotypic device with the modern world of virtual reality."
Mattel also partnered with Warner Bros. Pictures for other upcoming projects include a Hot Wheels live action film and a Barbie feature film with Margot Robbie co-producing and starring. A planned remake of the 1987 Cannon Films' feature Masters of the Universe is under development with Sony, based on Mattel's toy line and TV series of the same name.
We leave with you a vintage 70s View-Master commercial starring Henry Fonda and Jodie Foster.