"Mission: Impossible 7" Production in Italy Has Been Delayed Due to Coronavirus
It looks like production for Mission: Impossible 7 is going to be a little delayed. The Coronavirus has been causing all sorts of issues from people refusing to travel to well-known destinations in the East to companies like Blizzard Entertainment canceling E-sports events. Now a major movie production has been delayed due to the virus. Paramount Pictures released a statement to Entertainment Tonight confirming that production for Mission: Impossible 7 has been delayed due to worries about the virus in Italy.
"Out of an abundance of caution for the safety and well-being of our cast and crew, and efforts of the local Venetian government to halt public gatherings in response to the threat of coronavirus, we are altering the production plan for our three-week shoot in Venice, the scheduled first leg of an extensive production for Mission: Impossible 7," the statement reads. "During this hiatus, we want to be mindful of the concerns of the crew and are allowing them to return home until production starts. We will continue to monitor this situation, and work alongside health and government officials as it evolves."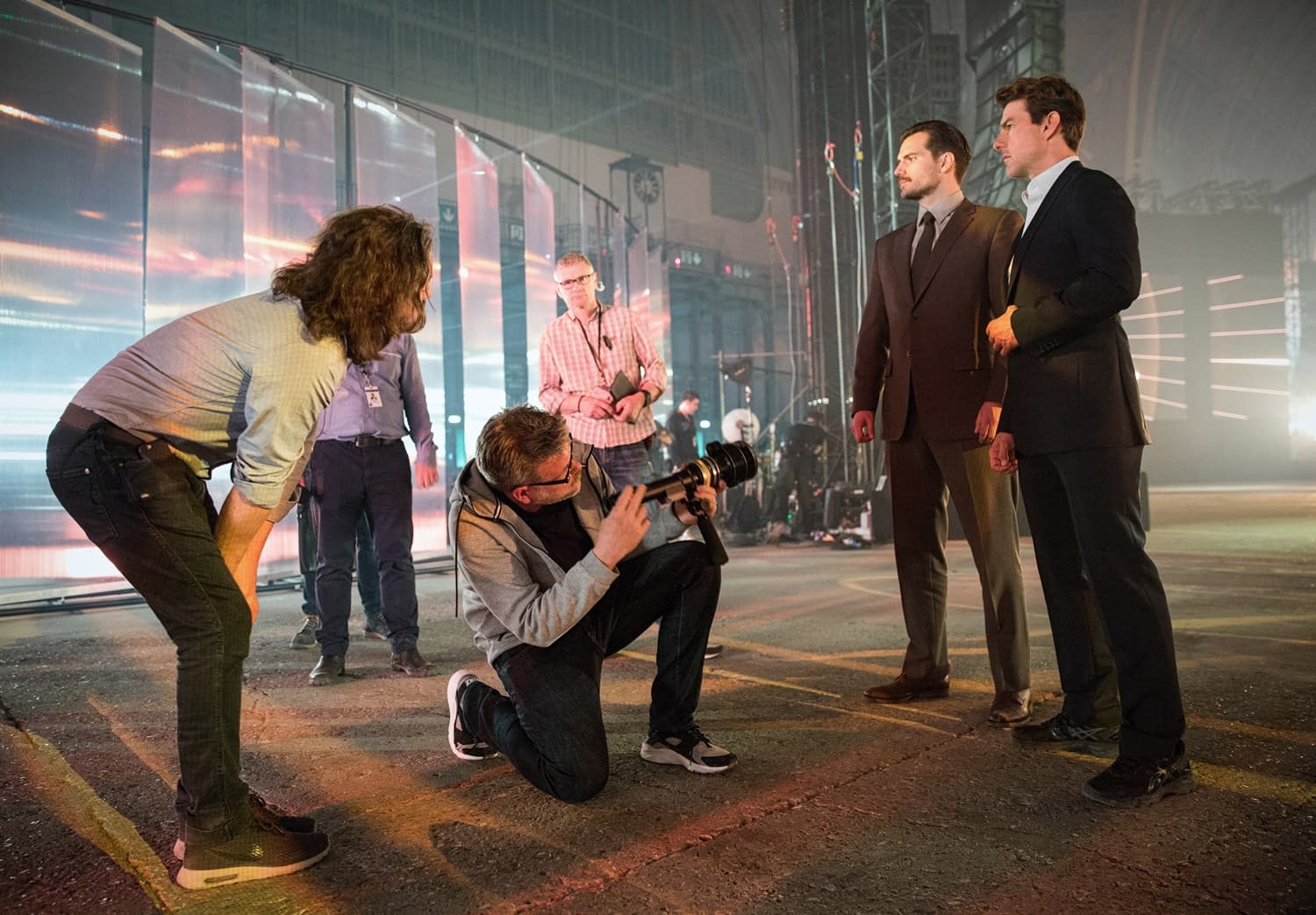 No one has confirmed whether or not this delay will impact the release dates of these two movies but considering the size of these productions, there is a chance. We'll likely to know more once this three-week delay is over but if McQuarrie asks to delay the release dates there is a good chance Paramount would let him considering how much money his Mission: Impossible movies have brought in.
Across six films the Mission: Impossible movies have made a total of $3.5 billion dollars with the most recent entry, Mission: Impossible – Fallout, bringing in just under $800 million worldwide. Star Tom Cruise and director Christopher McQuarrie announced back in January 2019 that they had both signed on for two more movies that will be shot back to back. Rebecca Ferguson, Simon Pegg, Vanessa Kirby, and Henry Czerny have confirmed that they are returning for the seventh installment and McQuarrie has confirmed that these two movies will shoot back to back. We also have some more new cast members which include Pom Klementieff, Hayley Atwell, Nicolas Hoult, and Shea Whigham. Currently, Mission: Impossible 7 and 8 have release dates of July 23, 2021, and August 5, 2022.