More Shots Of Jon Beavers – Gotham's Joker?
From an early promotional image of Gotham… Bleeding Cool ran a little look at the Gotham pilot earlier this week, it became one of the most read items on the site. And along the way, we took a few screencaps, including a look at a fellow who we postulated might be the new Joker. He is actor Jon Beavers. His scene appears in the last third of the pilot episode, performing in gangster Fish Mooney's club.
And he goes down well, to his audience of one, though telling a joke we've all heard before. Thankfully Fish Mooney hasn't. Sorry, audience of two. Cobblepot has heard it, or isn't amused. He fakes a smile. And our comedian enjoys the attention.
That's until Fish has to deal with a little business in the club.
And we get a sad, confused face.
So is this our new Joker? He certainly has the moves… as one of Nickelodeon's Fresh Beat Band.
[youtube]https://www.youtube.com/watch?v=zr1BopMxuOw[/youtube]
Where in one particular episode he played… The Scarecrow. Already typecast as a Batman villain. It's all coming together… in The Killing Joke, The Joker was a failing comedian. This one at least seems to be able to make some people laugh. Or one person. Does Fish Mooney have a Red Hood to hand?
---
---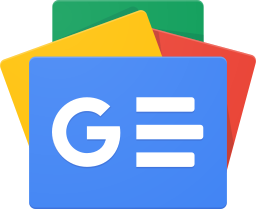 Stay up-to-date and support the site by following Bleeding Cool on Google News today!