Netflix Releases List Of What Is Leaving In May 2020
Netflix adds, and they take away. We already showed you what is joining the service, now let's look at what we have to say goodbye to. Bradley Cooper fans only have until mid-month to watch two of his excellent dramas, Limitless and The Place Beyond The Pines. John Carter leaves next week, only to join Disney+. Scandal will be taken off the service, probably to join Hulu. A film I seem to be recommended every time I log on, Young Adult is also leaving. The Austin Powers franchise will say goodbye, as does the Final Destination franchise. Looney Tunes will be exclusive to HBO Max soon, so anything related to them is jumping off the service. Finally, 80's classic Red Dawn will leave, and hopefully, be picked up by another service quickly. I am not alone in turning that one on and just letting it play in the background.
You can see the full list of films and tv shows, leaving Netflix down below. Here's hoping none of your favorites are on the list.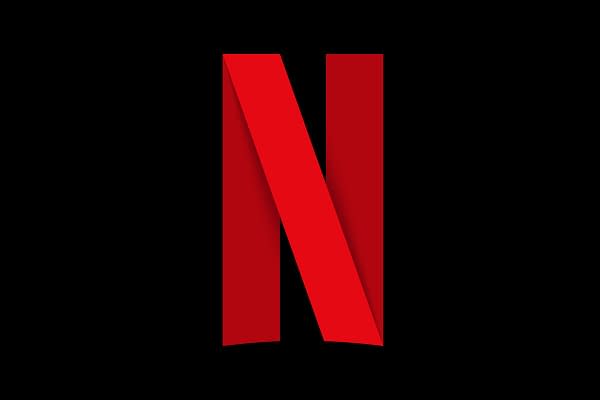 Leaving Netflix May 1
John Carter
Leaving May 15
Limitless
The Place Beyond the Pines
Leaving May 17
Royal Pains, seasons 1–8
Leaving May 18
Scandal, seasons 1–7
Leaving May 19
Black Snake Moan
Carriers
Evolution
The First Wives Club
It Takes Two
Love, Rosie
She's Out of My League
What's Eating Gilbert Grape
Young Adult
Yours, Mine and Ours
Leaving May 25
Bitten, seasons 1–3
Leaving May 30
Bob Ross: Beauty Is Everywhere, collection 1
Leaving Netflix May 31
Austin Powers in Goldmember
Austin Powers: International Man of Mystery
Austin Powers: The Spy Who Shagged Me
Dear John
Final Destination
The Final Destination
Final Destination 2
Final Destination 3
Ghosts of Girlfriends Past
Looney Tunes: Back in Action
My Girl
The Naked Gun 2½: The Smell of Fear
The Naked Gun: From the Files of Police Squad!
Outbreak
Red Dawn
Richie Rich