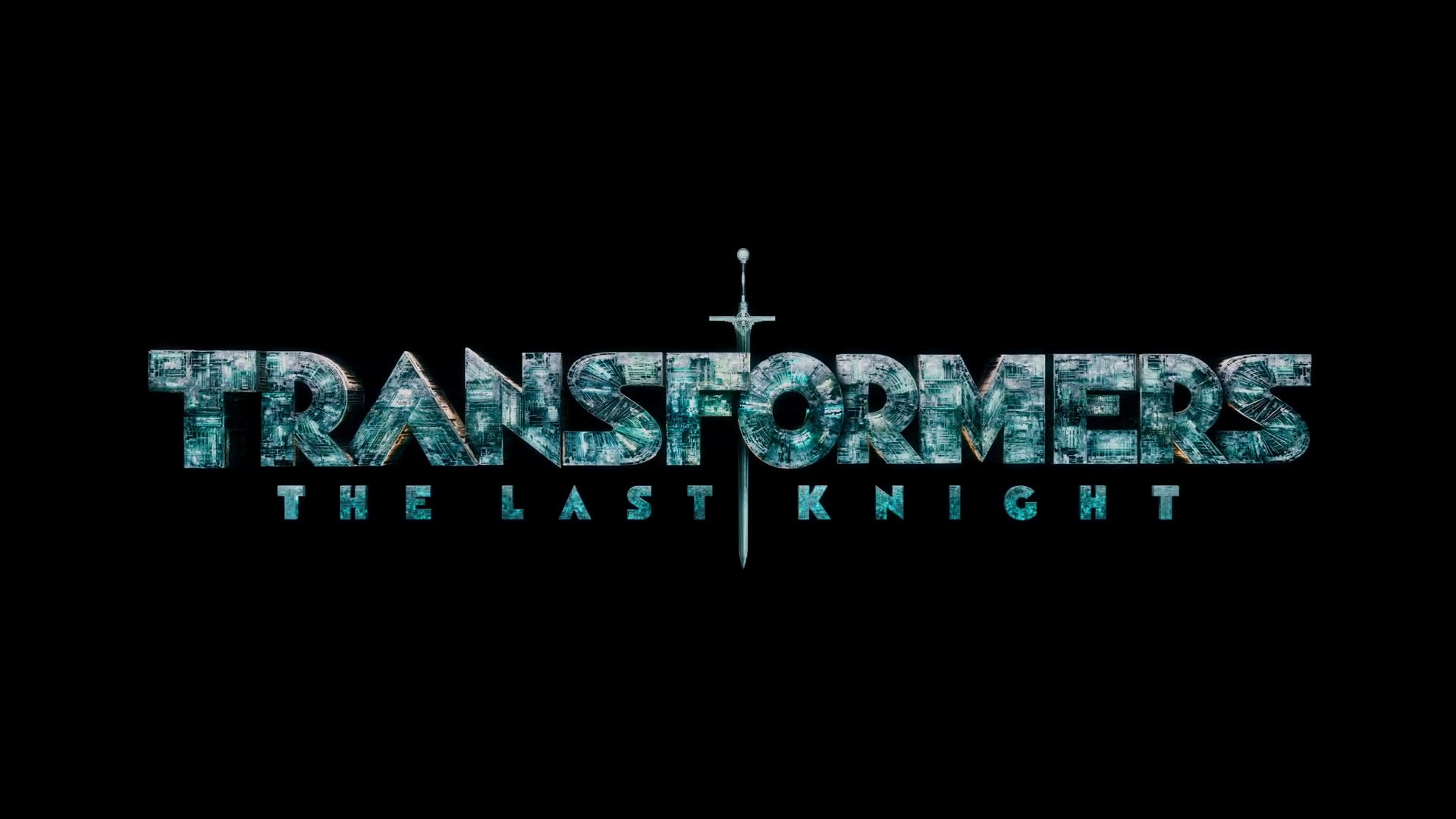 Another day and another trailer reminding us that the next Transformers movie is still on the way. This time it comes in the form of a new international trailer that shows us some new footage. The thing about Transformers: The Last Knight is that it looks like it has some interesting ideas. The fact that the autobots have been around a lot longer than we thought. The end of the world and friends turning against each other. A giant robot dragon which is somehow even more awesome than a giant robot dinosaur. The execution has been the thing that has kneecapped these movies thus far so fingers crossed. Maybe the fifth one is when they finally decide to get it right.
Summary: Humans and Transformers are at war, Optimus Prime is gone. The key to saving our future lies buried in the secrets of the past, in the hidden history of Transformers on Earth.
Michael Bay's Transformers: The Last Knight stars Laura Haddock, Mark Wahlberg, Gemma Chan, John Goodman, Isabela Moner, and Anthony Hopkins. Catch it in theaters June 21st.