New Posters and TV Spot for "Maleficent: Mistress of Evil", Tickets on Sale
It might be hard to believe but it's been over a month since we've had a Disney release. Well, that time is coming to an end sooner rather than later. Maleficent: Mistress of Evil comes out next month and Disney has released a whole bunch of fun material now that tickets are on sale. Disney has had an amazing year so far and while this movie probably isn't going to make a billion dollars the first one did do extremely well. However, if this year has taught us anything, it's that sequel to an established franchise is not a guarantee. Here are some TV spots.
Next, we have two more posters both of which pretty good looking.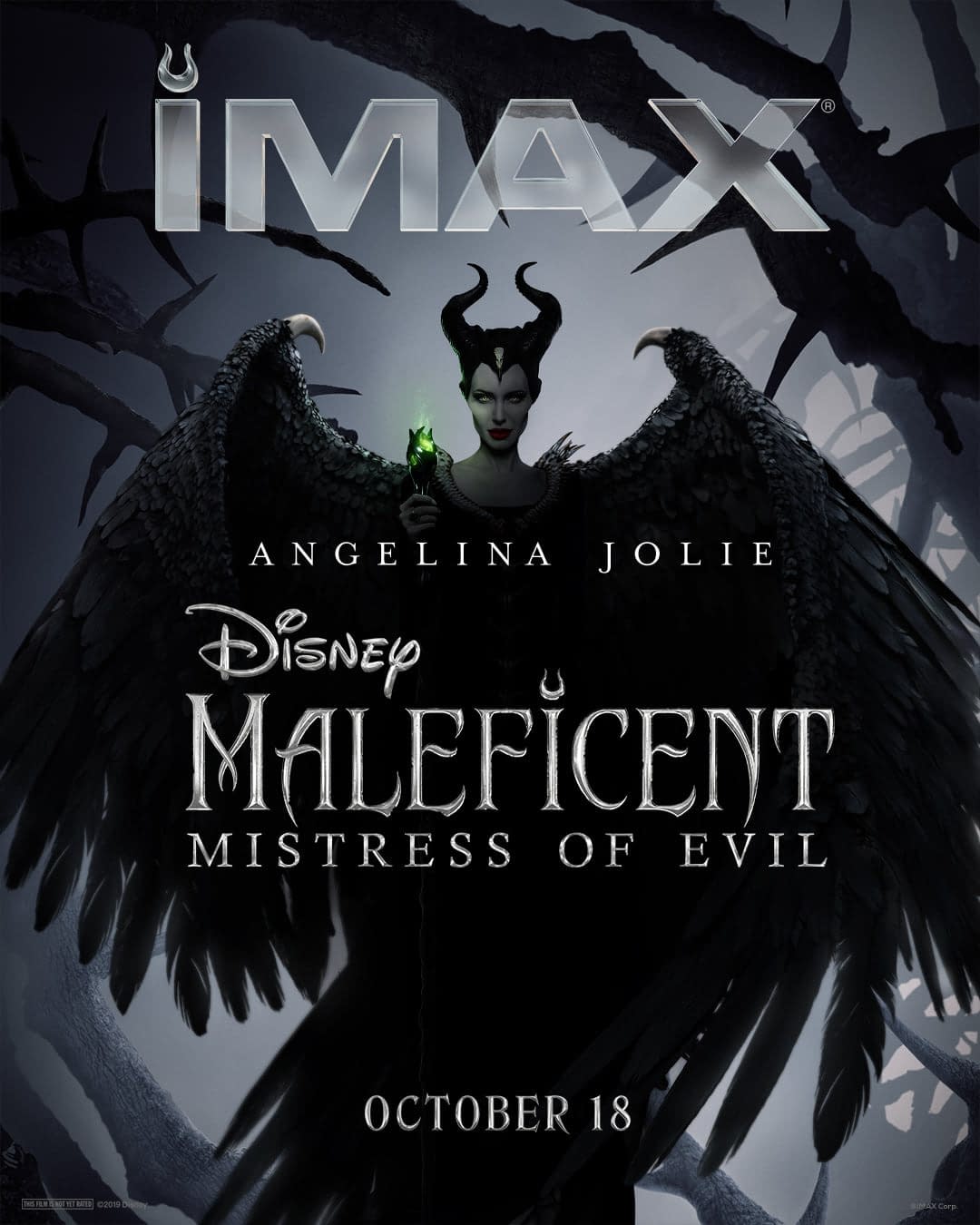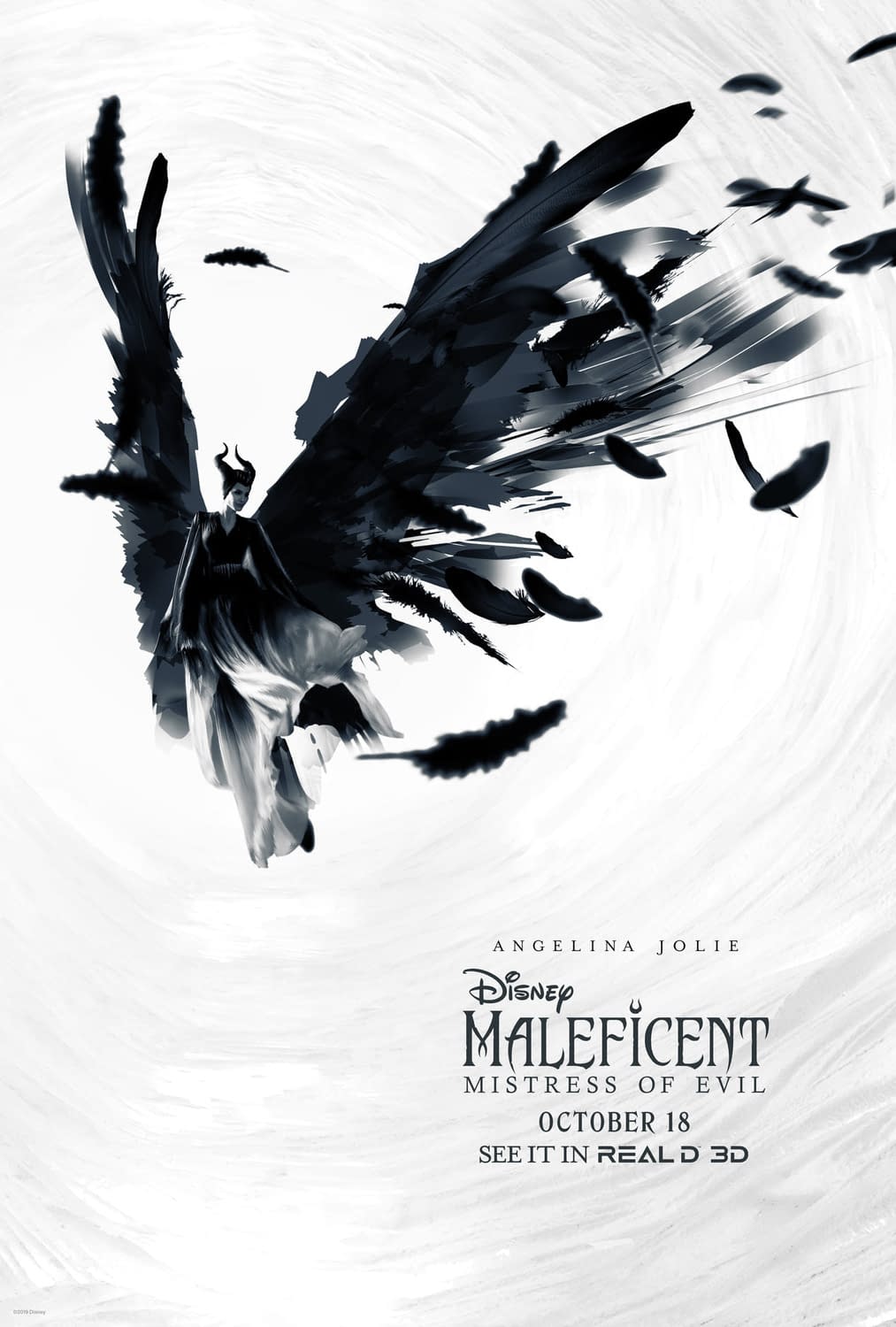 Finally, we have a behind-the-scenes featurette that shows star Angelina Jolie getting all of the make-up on.
Summary: The complex relationship of Maleficent and Aurora continues to be explored as they face new threats to the magical land of the Moors.
Maleficent: Mistress of Evil, directed by Joachim Rønning, stars Angelina Jolie, Elle Fanning, Ed Skrein, Michelle Pfeiffer, Chiwetel Ejiofor, and Jenn Murray. It will be released on October 18, 2019.