The Howling rights have seemingly ended up at Netflix. The streamer is in very early talks with director Andy Muschietti (IT: Chapter 1, 2) to helm a new film based on the long-running horror property. Nothing is finalized yet, but Collider has the scoop after he mentioned something in public after a screening of the new Kristen Stewart film Underwater, opening tonight.
"Sources confirm that Netflix has the rights to The Howling, though the streaming service had no comment. An individual with knowledge of Muschietti's early talks indicated that the two sides were still far apart, though the director has felt confident enough that a deal will make to mention it in public while moderating a panel with the cast of Underwater following a press screening of the monster movie."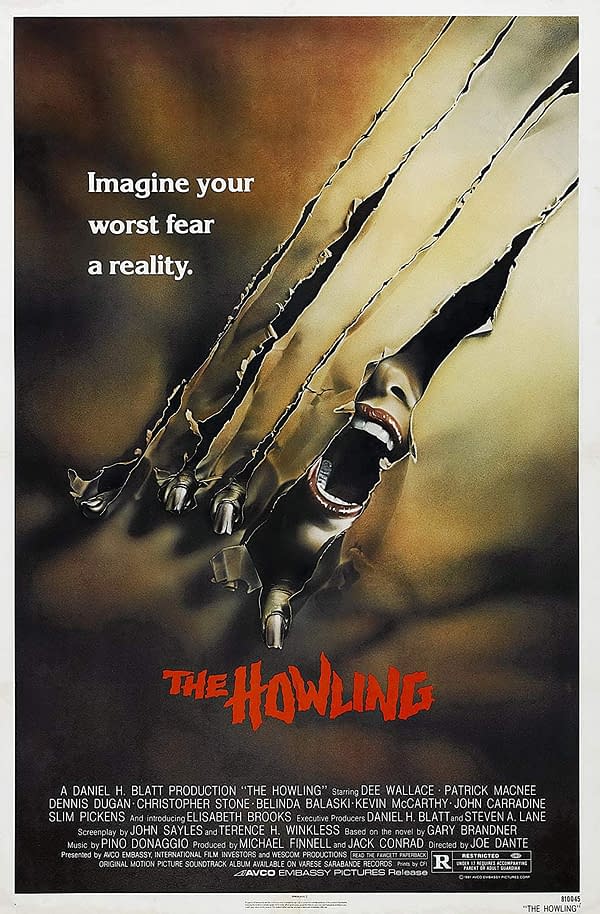 This would probably have to wait a bit, since Muschietti is next taking on The Flash for Warner Bros, but he would be a great fit for the property. He is also in huge demand after the IT films took in over $1 billion at the worldwide box office. I would kill to have a really awesome werewolf anything these days, as it has been quite a while since we have had anything of note for werewolves.
More to come as we find out more.
Enjoyed this article? Share it!