August is usually a dead zone when it comes to interesting projects but there are several movies coming out that look like they could be a lot of fun. The Kitchen is one of those project. A movie based off of a Vertigo comic this is one of those movies that no one was really talking about until the trailer came out. Warner Bros. has released the final trailer for the upcoming adaptation which continues to look like it could be a lot of fun.
We also got three new character posters for our three main ladies from IMP Awards.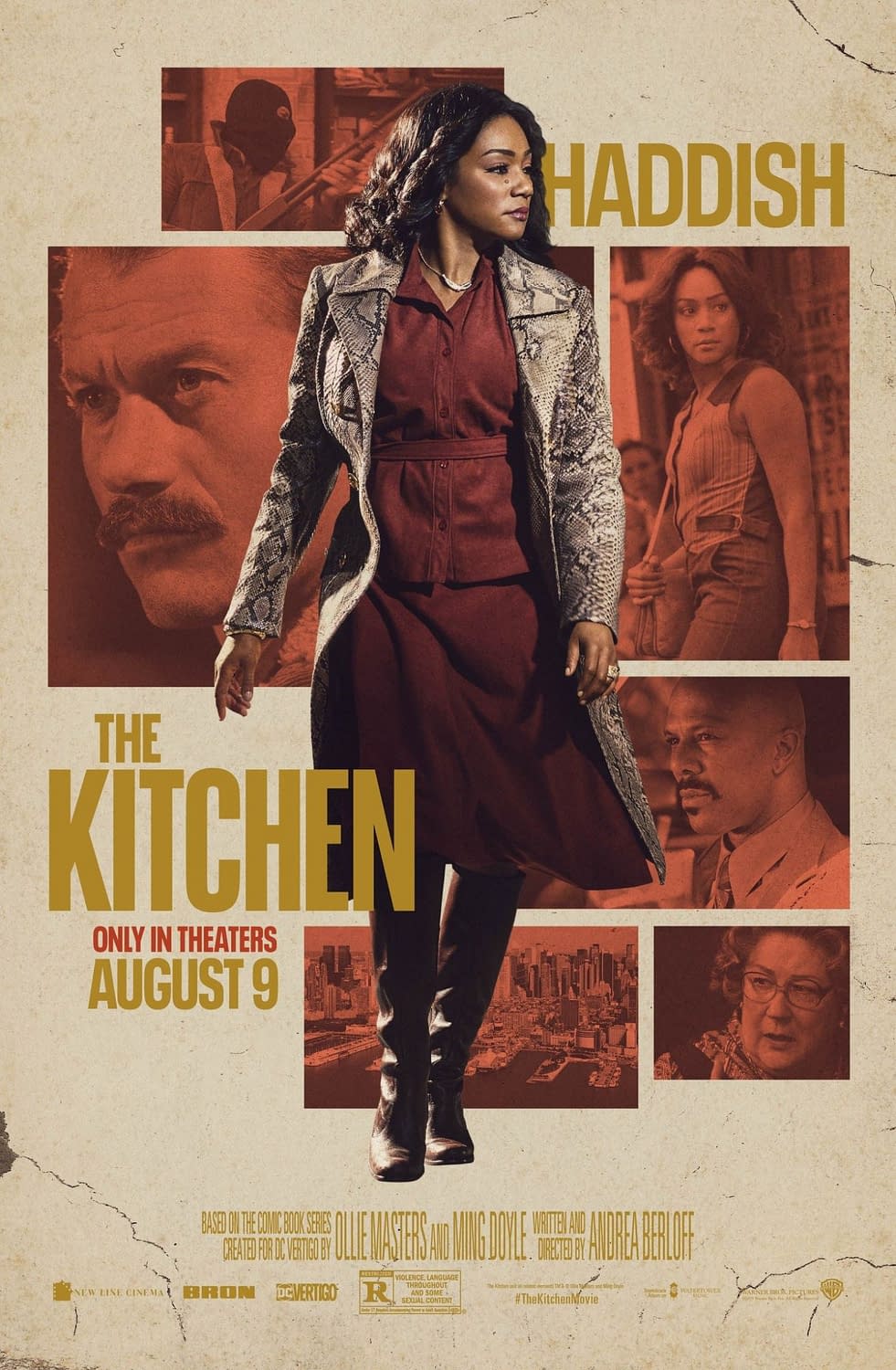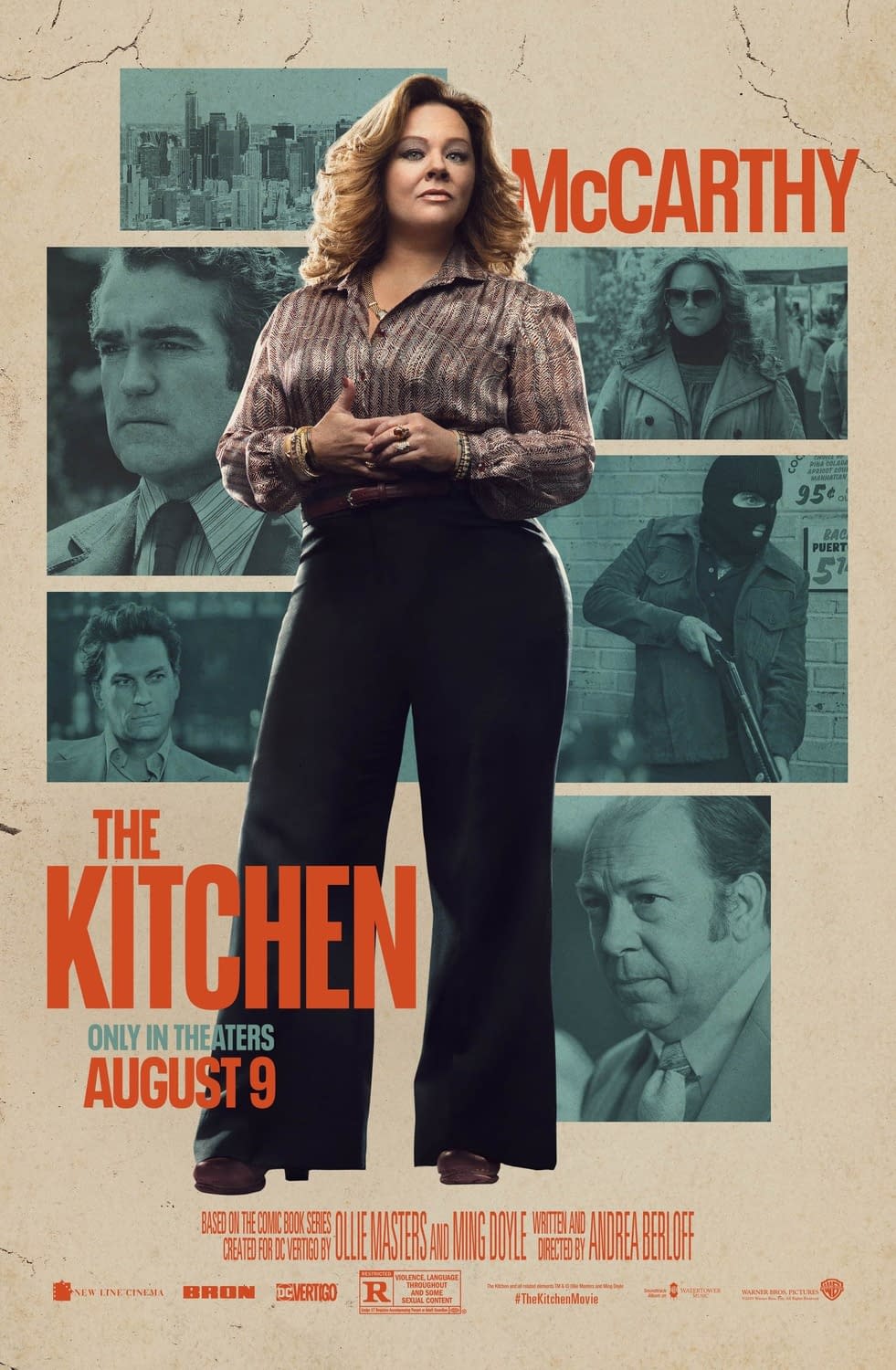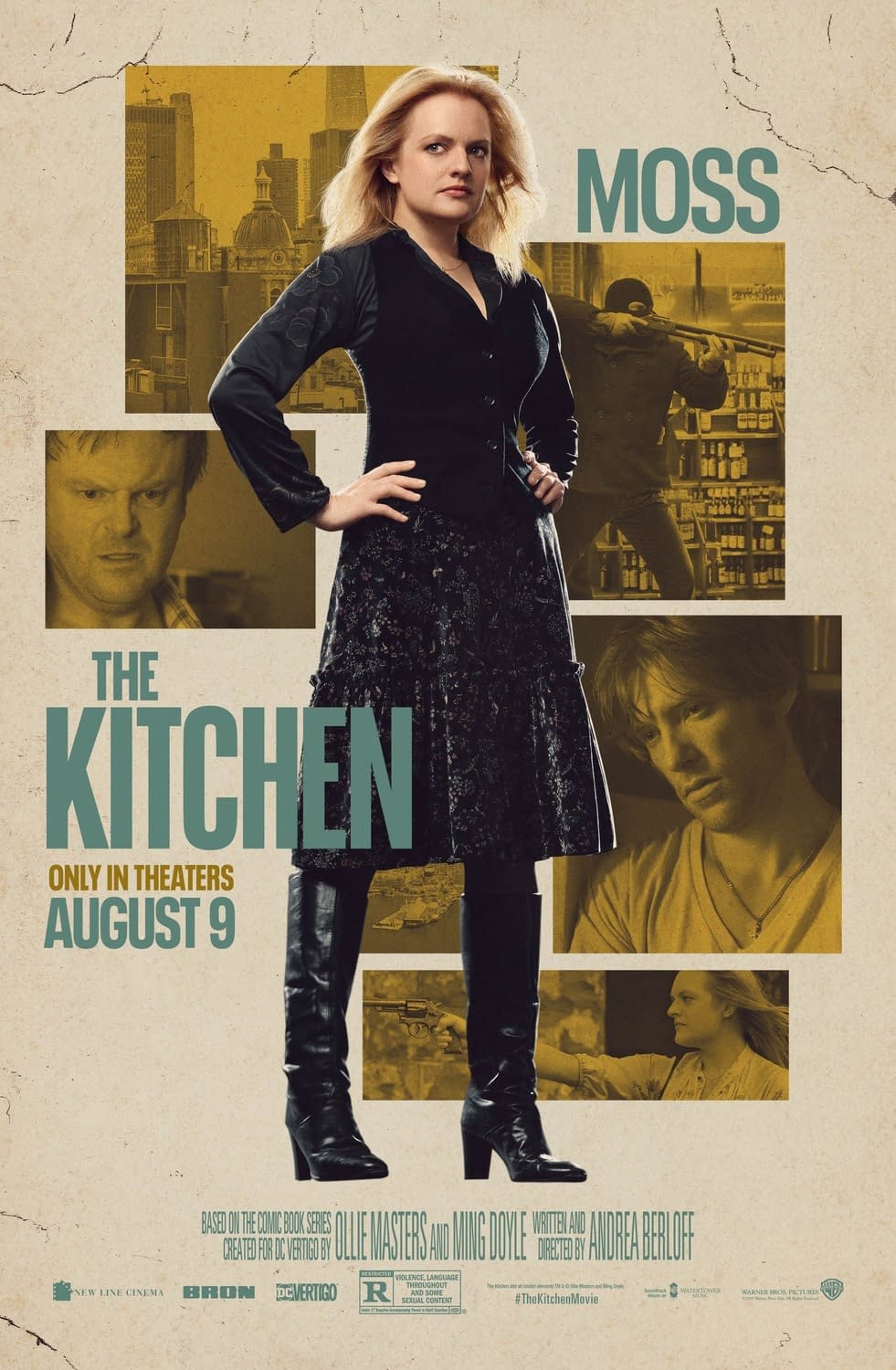 The thing to look forward to in this movie is seeing Melissa McCarthy and Tiffany Haddish doing something very new. The casting is probably the most interesting thing about this movie and whether or not it works is largely going to depend on these three leading ladies.
The wives of New York gangsters in Hell's Kitchen in the 1970s continue to operate their husbands' rackets after they're locked up in prison.
The Kitche, directed by Andrra Berloff, stars Melissa McCarthy, Elisabeth Moss, Tiffany Haddish, Domhnall Gleeson, James Badge Dale, and Brian d'Arcy James. It will be released on August 9th.
Enjoyed this article? Share it!