Posted in: Disney, Movies, Pixar | Tagged: credits, gelatinous cube, Magic: The Gathering, onward
---
No, Onward Does Not Have Post-Credit Scenes… But It Has Something For The Real Geeks
It's not entirely unknown for a Pixar movie to have an end of credits sting of some sort. They've been known to have mid-credit scenes, fictitious bloopers, or the characters just messing around the credits, but the new Onward movie going on general release has none of these things. There is no fathomable reason to sit through the credits until the bitter end… unless you are the geekiest f geeks (like me).
Because if you do sit through all the names of all the many animators from all over the world, get past the song credits and all those company logos (so many logos), there is one thing.
A tiny recognition of the ownership of a couple of things that are mentioned in Onward, that are part of the world of Wizard Of The Coast's Magic: The Gathering – including the famed Gelatinous Cube. Which, given how much of the in-movie role-playing games resemble Magic: The Gathering, is a fair enough nod. Maybe the movie might be enough to see a surge of new Magic and D&AD gamers enter the field? Though maybe a more prominent credit might have been needed…
Here's what I thought of the movie as a whole. Onward is on general release in the US and the UK on March 6th. I know.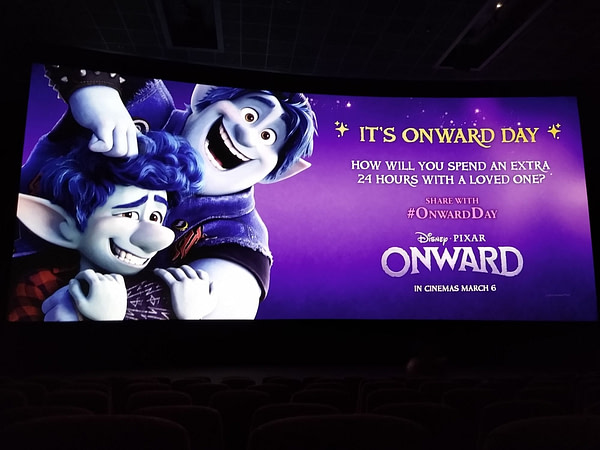 ---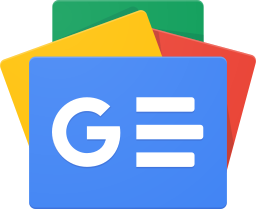 Stay up-to-date and support the site by following Bleeding Cool on Google News today!