Oh My! George Takei Narrates Documentary About Starlog And Fangoria Creator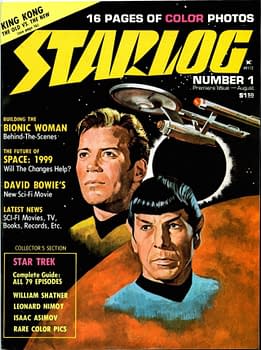 A new feature-length documentary is in the works focusing on forty years of growth in the geek culture through the efforts of one publisher who covered it all. From the Bridge tells the story of Kerry O'Quinn, the publisher of more than 20 geek-friendly newsstand magazines including: Starlog, Fangoria, Cinemagic and Comics Scene.
From the Bridge is written and directed by Spencer F. Lee and is hosted on-screen by Star Trek's George Takei. It features interviews, conducted by Lee, of some big names in comics, horror and sci-fi: Stan Lee, Bryan Singer, Gene Simmons, Joe Dante, Nichelle Nichols, Tom DeSanto, Bryan Fuller, Rod Roddenberry, Howard Roffman and more.
There is also an interview between O'Quinn and Gene Roddenberry and Leonard Nimoy that hadn't been released before as well as footage of O'Quinn introducing Roddenberry and George Lucas to the Star Wars 10th Anniversary celebration, the only time they were on stage together.
[Source: Deadline]
---
---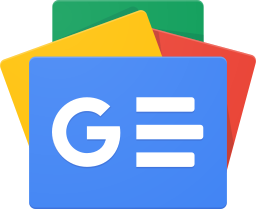 Stay up-to-date and support the site by following Bleeding Cool on Google News today!