Paul Rudd Aint Afraid of No Ghost, Joins 2020 "Ghostbusters"
Paul Rudd will be joining Jason Reitman's new Ghostbusters movie, which is expected to hit theaters in the summer of 2020. Rudd's inclusion in the new film isn't 100% yet, but he is in final talks to get on board with the project for Sony.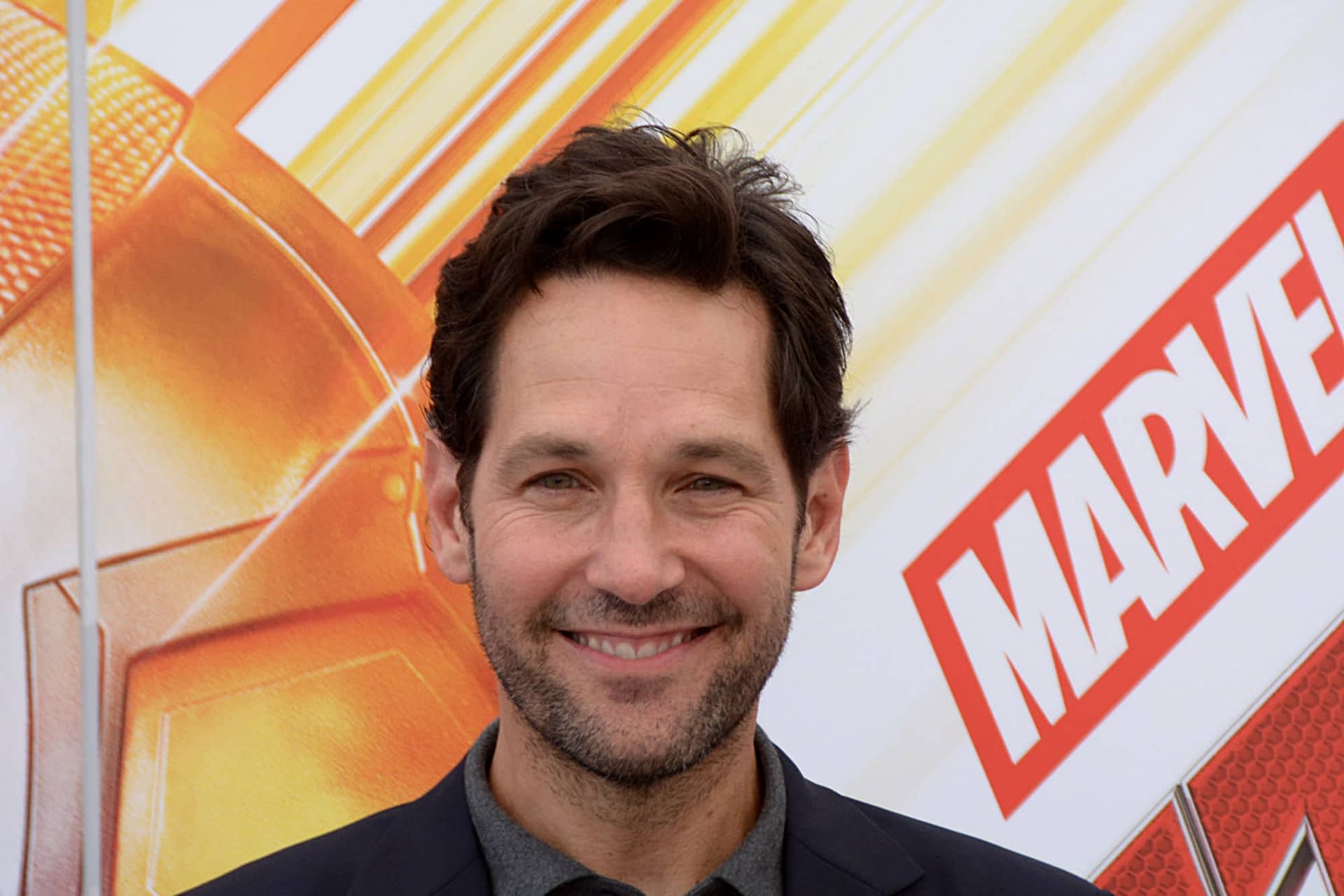 The new Ghostbusters movie will follow a single mom in a small town, and her kids. Rudd will be playing a teacher in that town, and I imagine there will be ghosts, too.
I mean, that's a no-brainer, right?
The new Ghostbusters movie will be written by Jason Reitman and Gil Kenan, with rumored cast including Carrie Coon as the mom, Finn Wolfhard as one of her kids, and Mckenna Grace as part of the family.
Ghostbusters is a family affair for Reitman; his father, Ivan, directed the original film in 1984.
How concrete is the casting? Variety has a quote from Reitman that pretty much confirms it:
"I've been wanting to work with Paul Rudd since my short film opened for 'Wet Hot American Summer' at Sundance. I'm thrilled he'll be joining this new chapter in the original Ghostbusters universe."
Rudd's several decades old career is on fire right now, with his work in the Marvel Cinematic Universe as Ant-Man adding some genuine laughs to the series of heroic films.
There has been some talk of original Ghostbusters stars Sigourney Weaver, Bill Murray, and Dan Aykroyd returning to the franchise as well.
We will have more information on this, and other Ghostbusters news, as this story develops.