Peter Jackson to Direct New Documentary about The Beatles
Peter Jackson's next project will help write a more definitive last chapter to one of rock n' roll's greatest bands, The Beatles.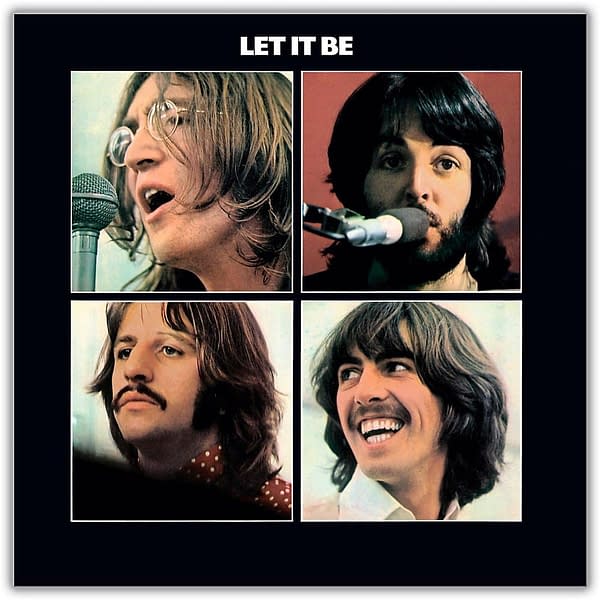 Working with founding member Paul McCartney, Jackson will utilize the unused 55 hours of in-studio footage not used in the 1970 documentary, Let It Be, according to Variety.
Apple Corps and Jackson's production company, WingNut Films made the announcement on January 30, the 50th anniversary of the Beatles' rooftop concert atop the Apple Records offices in London.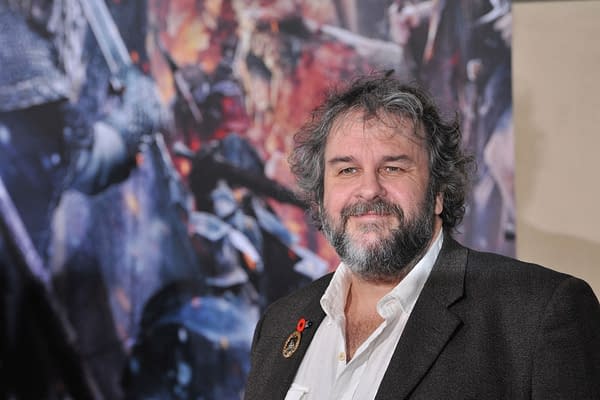 The announcement didn't include a release date, but there's speculation the untitled film will come out in 2020 to commemorate the release of the film and final studio album of the same name.
"The 55 hours of never-before-seen footage and 140 hours of audio made available to us ensure this movie will be the ultimate 'fly on the wall' experience that Beatles fans have long dreamt about. It's like a time machine transports us back to 1969, and we get to sit in the studio watching these four friends make great music together."

–Peter Jackson
The 1970 documentary is only available on VHS and laserdisc and currently out of circulation. McCartney and bandmate Ringo Starr shelves the planned restoration on DVD given the emphasis on band tensions in the Michael Lindsay-Hogg-directed film. Over a year since filming, the bank broke up.
Let It Be was shot in 16mm and the cinematography considered substandard today. Interest in Jackson stemmed from acclaimed his World War I documentary, They Shall Not Grow Old, which holds a 98 percent on the aggregate site, Rotten Tomatoes. Jackson took existing war footage provided a pristine color restoration from a time long forgotten in a conflict that took place over 100 years ago.
"I was relieved to discover the reality is very different to the myth. After reviewing all the footage and audio that Michael Lindsay-Hogg shot 18 months before they broke up, it's simply an amazing historical treasure trove. Sure, there's moments of drama, but none of the discord this project has long been associated with. Watching John, Paul, George and Ringo work together, creating now-classic songs from scratch, is not only fascinating. it's funny, uplifting and surprisingly intimate. … I'm thrilled and honored to have been entrusted with this remarkable footage. Making the movie will be a sheer joy."

–Peter Jackson
The original title for Let It Be was Get Back, calling back to the band's back-to-basics approach. When McCartney conceived the album, it was to recapture their live performances and recording tracks in unison. The last few prior albums consisted of cobbled solo sessions mixed to create the songs. The film infamously displayed the continuous conflict, which at one point led to George Harrison quitting before coming back. John Lennon became emotionally withdrawn wanting to focus more with his fiancé, Yoko Ono, which led to McCartney taking charge.
How will Jackson use the footage? Does he plan to split it in multiple parts?