Posted in: Movies | Tagged: Batman, Batman And Harley Quinn, dc, dick grayson, harley quinn, nightwing
---
Watch The Nightwing/Harley Sex Scene From 'Batman And Harley Quinn'
If you thought the Batgirl on Batman action in DC's animated Batman: The Killing Joke was fun and sexy, you're going to love what happens in the new DC animated flick, Batman and Harley Quinn. Making the rounds on the internet today is a scene where Harley, having captured Dick Grayson, ties him to the bed while she decides what to do. And what does she decide? Well, what would you do if you had Dick Grayson tied to your bed?
The scene is worth it for more than just cheap sex appeal. Such as Harley going through her closet to find old outfits — "sucker-punch Harley, arctic Harley, street luge Harley, roller babe Harley, steampunk Harley, gothic lolita Harley" — or a great reference to Dr. Fredric Wertham's Seduction of the Innocent — "It's funny. I always kinda thought you and Batman didn't like girls. You know. That book. With the headlights and the eyeball gouging? I had to write a paper on it in college. Got a B minus."
Nightwing tries to resist Harley's advances at first, but eventually, instinct wins out. "The things I do for Gotham," Nightwing says. "I'm taking that as a yes," Harley replies, confirming consent.
Batman and Harley Quinn is available digitally right now, and out on Blu-Ray and DVD on August 29. But you can watch the Nightwing/Harley sex scene below. Go ahead. You know you want to.
---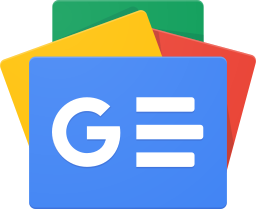 Stay up-to-date and support the site by following Bleeding Cool on Google News today!