The Producers Guild of American is set to honor Marvel Studios President Kevin Feige with the 2019 David O. Selznick Achievement Award. This particular award will be given in recognition of the Feige's body of work within motion pictures.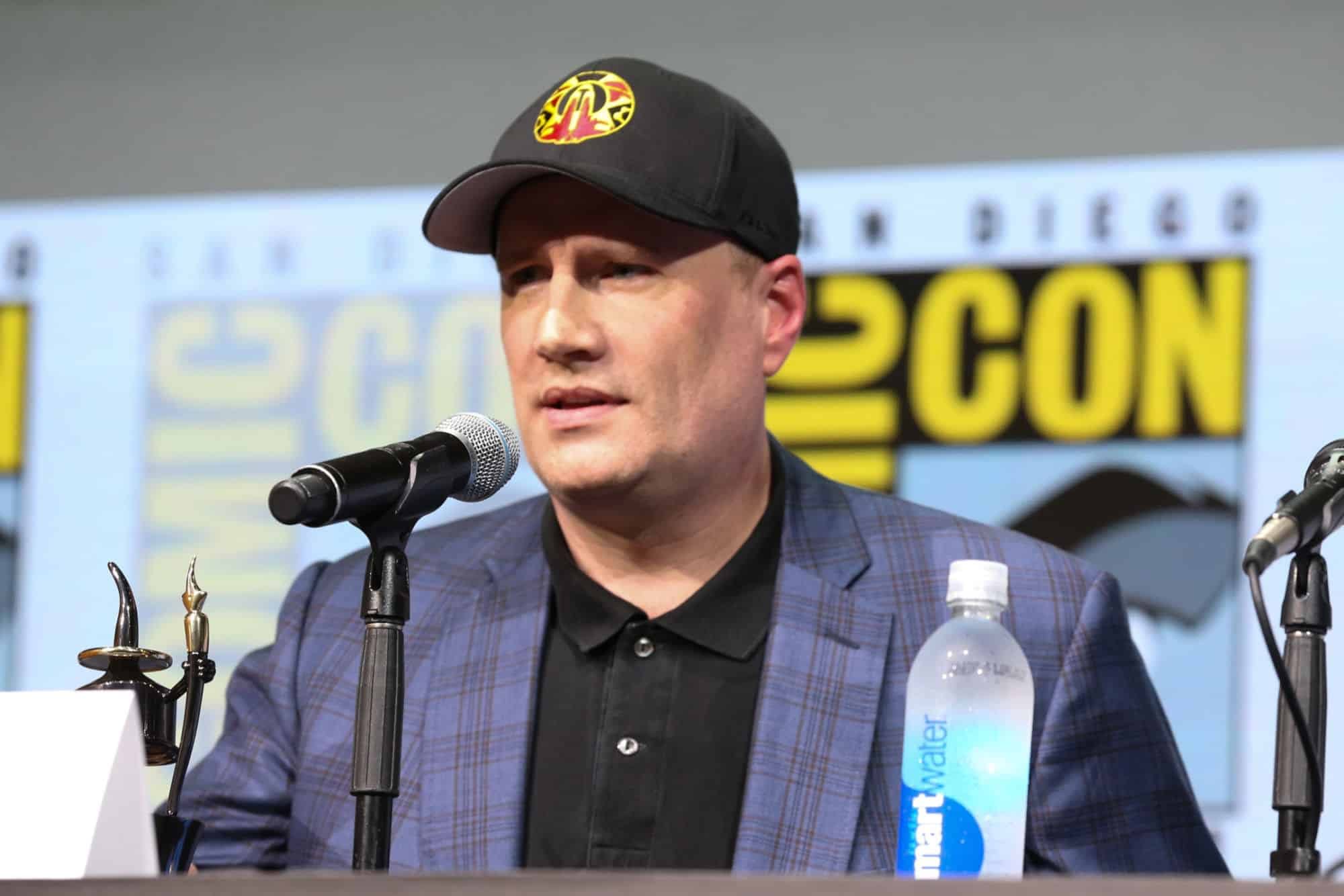 As fans of the vast Marvel Cinematic Universe empire Marvel Studios has built with Disney know, Feige has been a champion for the franchises within that realm, not just a president but as a fan. He's been the head of Marvel Studios since 2007 and has overseen the 20 films over the past 10 years, with numbers 21 and 22 coming in 2019.
Producers Guild of America (PGA) Presidents Gail Berman and Lucy Fisher said in announcing the honor:
"Kevin Feige set for himself one of the most ambitious tasks ever attempted in cinematic storytelling, and then over-delivered on it. What Kevin has accomplished with Marvel Studios is one of the great success stories of this generation. And now, with Black Panther and the upcoming Captain Marvel, Kevin has broadened our entire industry's expectations for what tentpole movies look like — in front of the camera, behind the camera and in the audience. We're honored that he's accepted the PGA's David O. Selznick Award."
Kevin Feige will receive the award at the 30th annual Producers Guild Awards on January 19th, 2019 at the Beverly Hilton Hotel in Los Angeles, CA.
Enjoyed this article? Share it!