It would appear that Mission: Impossible star Rebecca Ferguson is currently in negotiations to join the upcoming Dune film from Legendary Pictures and director Denis Villeneuve.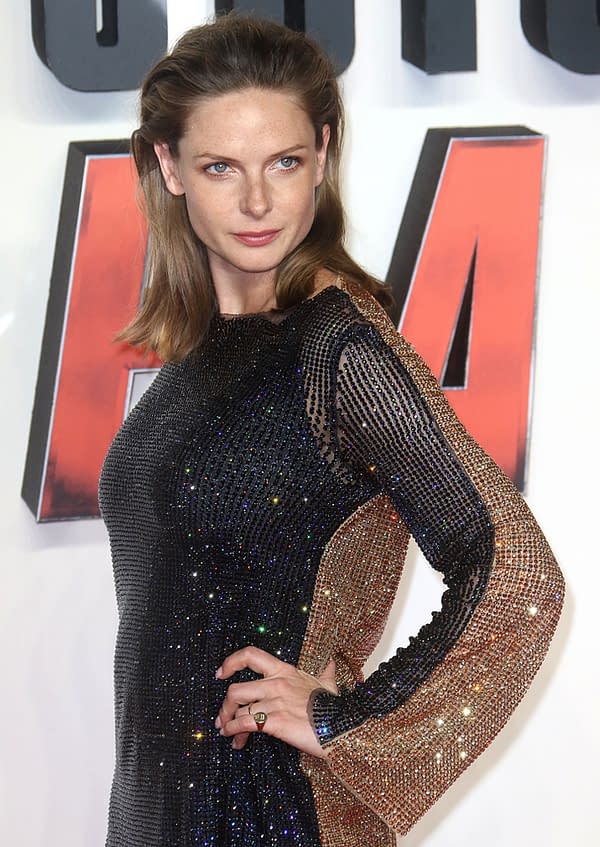 Obviously this isn't a done deal yet, but if Ferguson joins the film, we're thinking she'd be perfect in the role of the Lady Jessica, mother to Paul Atreides, who will be played in this version of Dune by Oscar nominee Timothée Chalamet. Variety says that Ferguson is currently in talks to join Dune.
Ferguson has shown tremendous ability in an action role — while that isn't everything the Bene Gesserit mother of Muad Dib is within the story, it's an important part of their time on the planet Arrakis. It also gives us a better idea of the general age bracket Villeneuve is looking at for actors to play Duke Leto Atreides.
Obviously we'll let you know when we find out anything else about the production.
A beginning is a delicate time, after all.
Enjoyed this article? Share it!