Rebecca Ferguson Set to Star in the 'Men in Black' Spinoff
Another awesome lady is set to join the Men in Black spinoff movie that Sony Pictures is currently filming.
According to Deadline Rebecca Ferguson is set to be the female lead in the movie set to be directed by F. Gary Gray.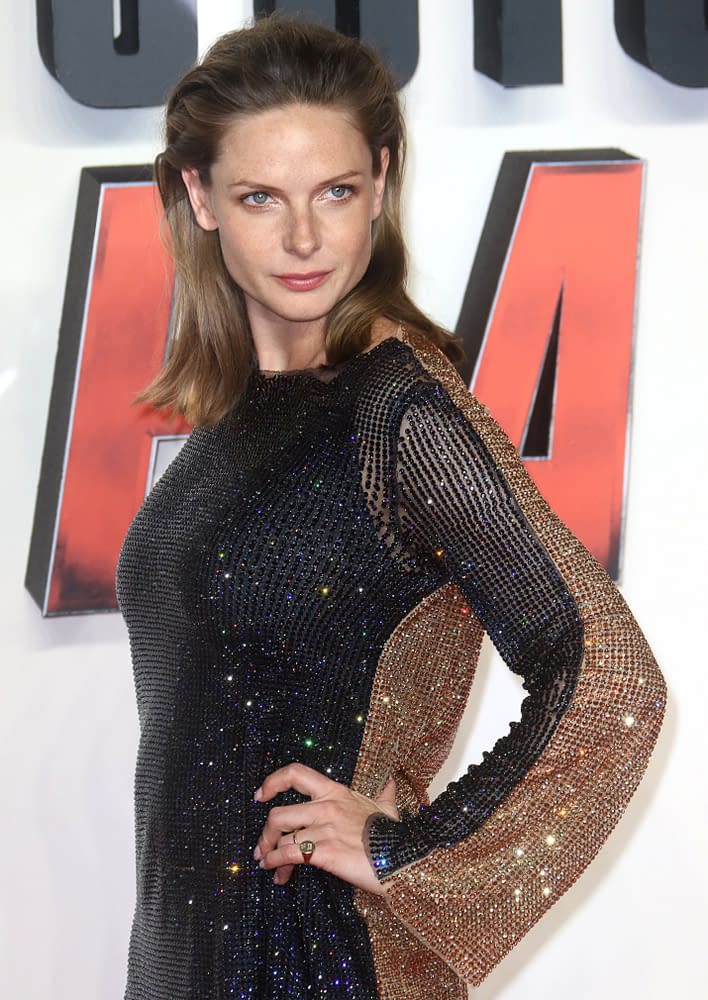 At the moment we don't know much about the new spinoff movie but the cast continues to be very impressive. It's currently shooting with some set pictures appearing on the internet. With a release date of next May we should be learning more about this movie either by the end of the year or sometime in early 2019.
Ferguson is coming off her second appearance in the Mission: Impossible movies as Isla Faust who is often called one of the best parts of the series. Yesterday, in the midst of casting news for Doctor Sleep the sequel to The Shining, Ferguson was also confirmed as the villain Rose the Hat.
Untitled Men in Black Spin-Off, directed by F. Gary Gray, stars Chris Hemsworth, Tessa Thompson, Liam Neeson, Emma Thompson, Rafe Spall, and Kumail Nanjani. It will be released on May 14, 2019.