How do you mediate a dispute between two of the biggest superstar actors Hollywood has ever seen? Why, you bring in one of the biggest superstar comic book artists of all time, of course!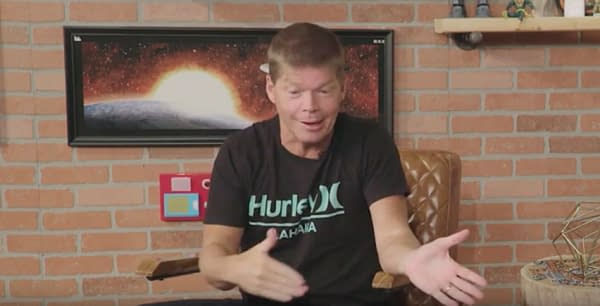 Earlier this week, Hugh Jackman rocked the comic book movie world when he expressed skepticism that moviegoers would be interested in a crossover movie featuring his Wolverine and Ryan Reynolds' Deadpool, something Reynolds has been pushing for.
Ryan is relentless. He keeps coming back to me in all these ways, shapes and forms. I just said, "You know, I just don't think the world really wants to see Deadpool with Wolverine." Maybe a cameo from Deadpool? I just think it runs over it for Deadpool.
If you're worried that Jackman's self-doubt has scuttled any hope of seeing these two on screen in the near future, fear not, because superstar comic book artist Rob Liefeld, who co-created Deadpool with Fabian Nicieza (though he could have done it with a janitor), responded by posting some of his pages from Wolverine #154 alongside a selfless invitation for the two squabbling actors to adapt his storyline from Wolverine #154-155 for the movie, as well as a personal guarantee that the crossover movie would be bigger than Avengers: Infinity War!
Well, how could anyone say no to that?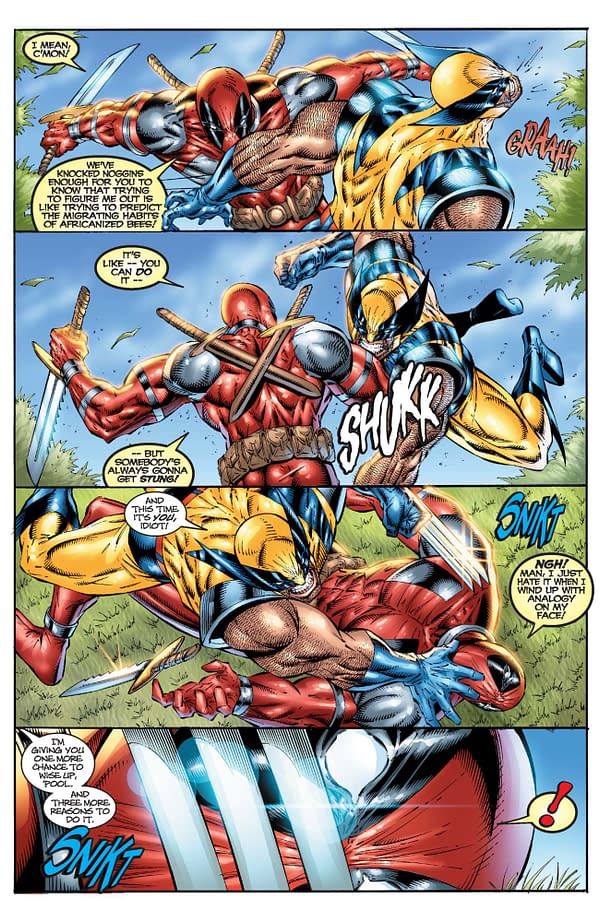 Enjoyed this article? Share it!