UPDATE: According to Deadline Pattinson might not be a done deal. They are saying that Pattinson is on the shortlist with X-Men star Nicholas Hoult. We'll continue to update as we learn what exactly is going on.
Warner Bros. has found their new Batman. According to Variety Robert Pattinson will be playing the caped crusader in the Matt Reeves directed movie that is due to come out on June 25, 2021. Pre-production is set to start sometime this summer with a start date for production to be late 2019 or early 2020 so they can make that summer 2021 release date.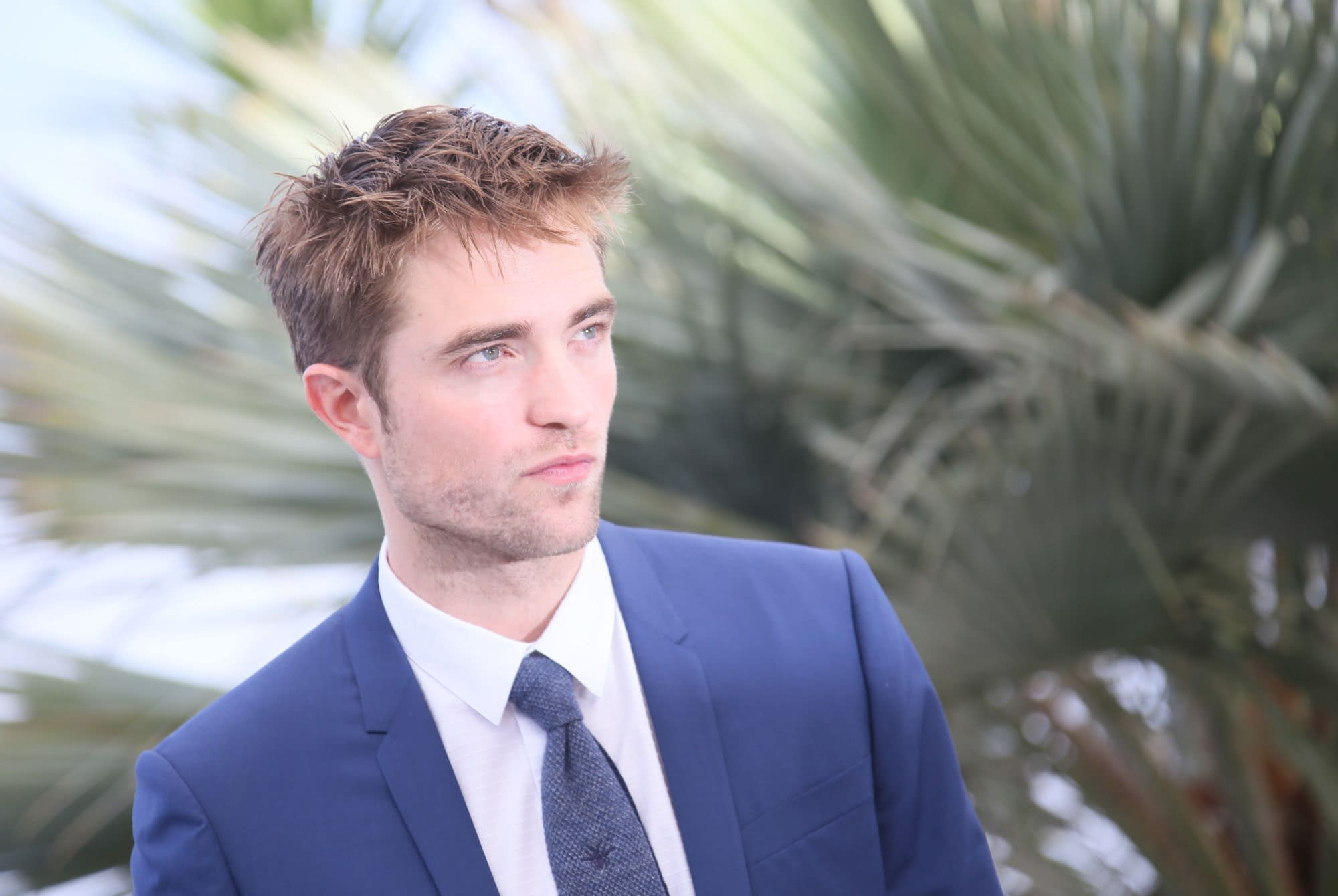 Pattinson is probably best known for his role in the Twilight franchise but the actor has been making a name for himself by starring in plenty of independent productions since the YA vampire series wrapped up. Many of those performances have been praised by critics though not many of the movies have seen mainstream success.
It isn't that surprising that Warner Bros. brought Pattinson onboard; he is currently set to star in the next Christopher Nolan movie. The last we heard about The Batman it was that Reeves was having trouble with the script and Variety seems to confirm that "Pattinson was cast even as Reeves continues to polish a final version of the script."
At the moment we currently don't know anything about the story though Variety does specifically say that Pattinson will be playing Bruce Wayne so this is not going to be a low key Batman: Beyond movie. We can also expect the internet to react to this casting as calmly as they did when Ben Affleck was cast back in 2013.
Enjoyed this article? Share it!