[Rumor] 'New Mutants' Heading to Hulu, Current State of 'Gambit'
Yesterday, FX Networks had their TCA (Television Critics Association) Winter Press Tour panel and things skewed to the Marvel side briefly with the confirmation that Legion season 3 will be the final for the series, and even some talk of other Fox-owned Marvel Comics properties.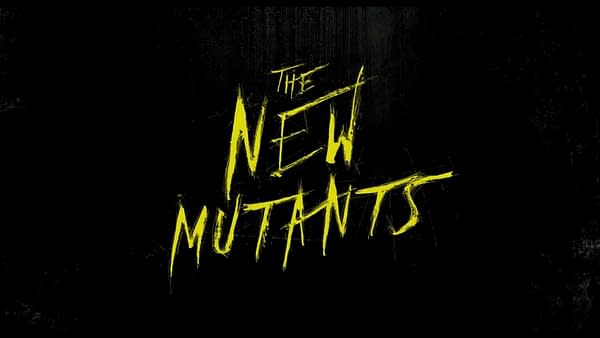 Specifically, longtime X-Men franchise producer Lauren Shuler Donner had some things to say about specific properties, like Josh Boone's New Mutants, Channing Tatum's Gambit, and what the future for the X-Men looks like with the looming Disney merger.
"Kevin [Feige] and I started the first movie, he worked for me, he has a great story sense when it comes to weaving each world together, I trust him and I trust where he will take it."
She also has an interesting take on the sheer amount of Marvel superheroes being active at the box office at the same time, which would possibly impact both New Mutants (due out in August after two delays and two rounds of reshoots) and Gambit (which can't seem to hold on to a director, or get it's footing).
"You cannot have too many Marvel, X-Men superhero movies out there: We'll cancel each other out. Each one has to be distinctive. You have The Avengers to follow through; there are so many distinctive canons to follow through and you have to have new ones to focus on. For us, it's a lot and people will get sick of them. We have to be careful; he has to be careful. You can't have more than four."
The recent questions of whether or not FOX will ever release New Mutants, and the possibility of it ending up on a streaming service:
"They worked hard on it. I want to see it released (theatrically), I'd hate to see it thrown at Hulu."
As to whether or not Shuler Donner will go to Disney with the Fox-owned Marvel properties, she said:
"I don't know, I don't think so, certainly in name credit, it's up to Kevin. I don't know what Kevin is thinking, I think he's still dealing with the wealth of characters and trying to make sense of it all."
Legion season 3 is set to hit FX sometime later this year, New Mutants is slated to hit theaters on August 2nd, and we should have some kind of update on the possibility of Gambit soon.