Tarantino Responds to Bruce Lee Depiction Criticism in "Once Upon a Time in Hollywood"
Some of Bruce Lee's loved ones like his daughter, Shannon Lee, aren't fans of the way Quentin Tarantino portrayed him in Once Upon a Time in Hollywood and now, the director's broke his silence during a press junket in Russia. The late martial arts icon was played by Mike Moh was seen in a friendly sparring match with the fictional stuntman Cliff Booth played by Brad Pitt.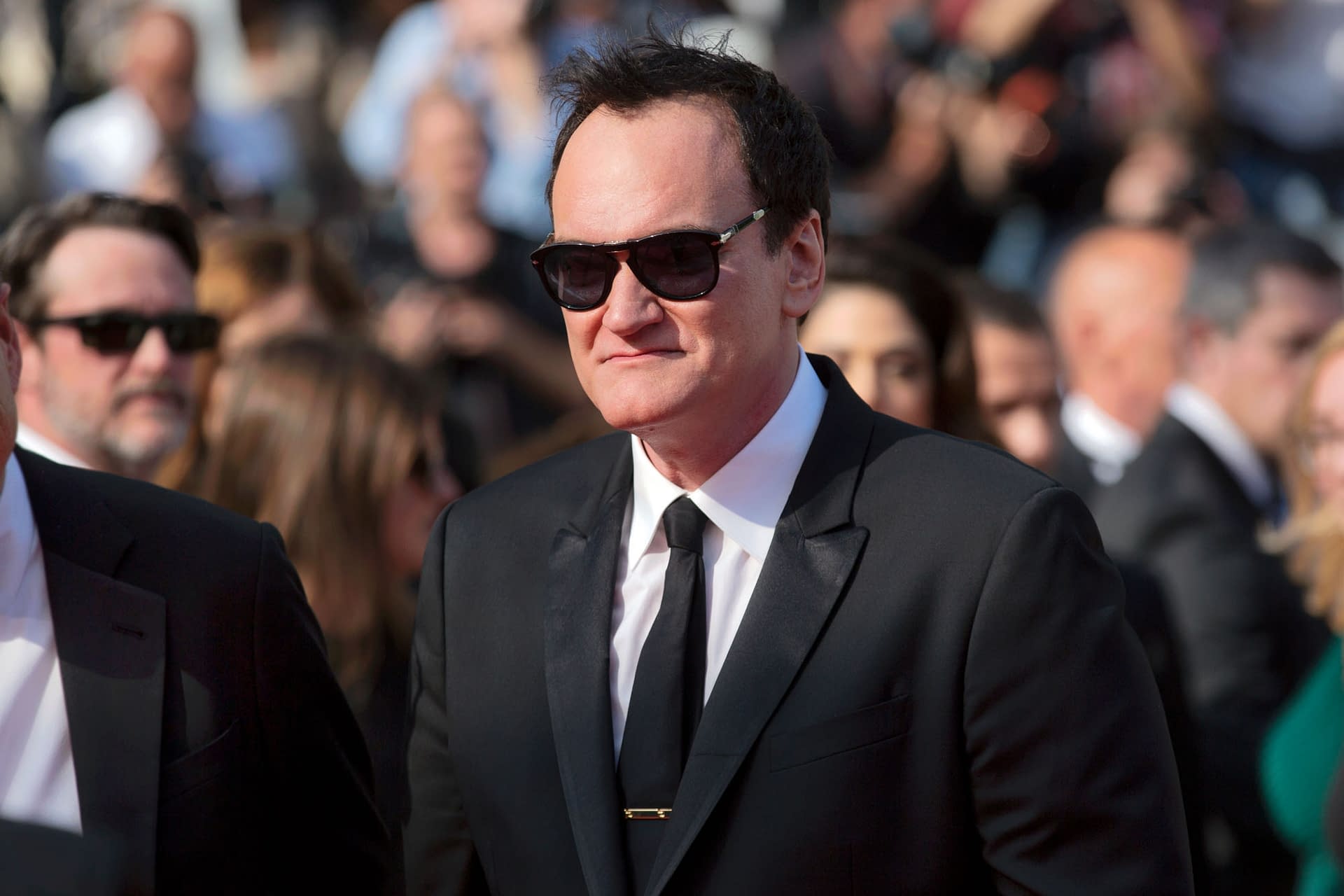 Detractors argued Lee would never be as arrogant as depicted in the film and wouldn't trash talk about crippling Muhammad Ali (Cassius Clay) in the film. Further they argued Lee would never lost a fight against Booth. The film had the two even in a best two-out of three before the fight was broken up on the set of Lee's TV show The Green Hornet.
Tarantino begged to differ about the actor's behavior, as reported by the Hollywood Reporter, citing the actor's widow.
"[Lee was] kind of an arrogant guy. The way he was talking, I didn't just make a lot of that up. I heard him say things like that, to that effect. If people are saying, 'Well he never said he could beat up Muhammad Ali,' well yeah, he did. Not only did he say that, but his wife, Linda Lee, said that in her first biography I ever read … She absolutely said it."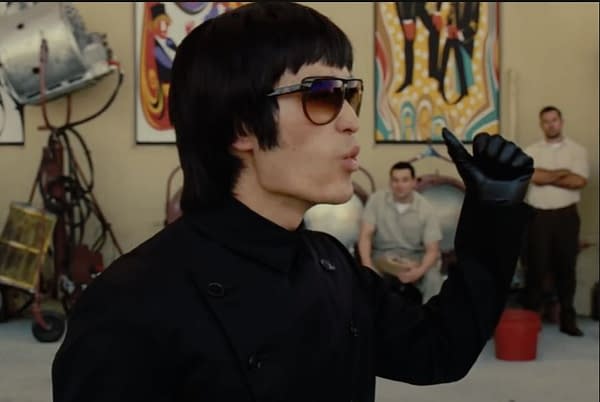 The director added further context about each character's element.
"The reality of the situation is this: Cliff is a Green Beret. He has killed many men in WWII in hand-to-hand combat. What Bruce Lee is talking about in the whole thing is that he admires warriors. He admires combat, and boxing is a closer approximation of combat as a sport. Cliff is not part of the sport that is like combat, he is a warrior. He is a combat person."
Tarantino added Booth and Lee are experts in their own respective element.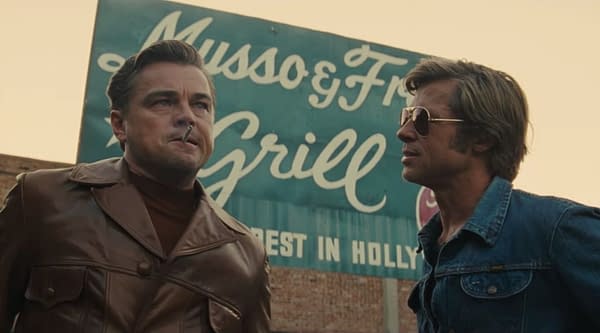 "If Cliff were fighting Bruce Lee in a martial arts tournament in Madison Square Garden, Bruce would kill him. But if Cliff and Bruce were fighting in the jungles of the Philippines in a hand-to-hand combat fight, Cliff would kill him."
Given the martial artist's fight for respect in Hollywood, more should have probably been done in diligence on Tarantino's part. Tarantino didn't put Lee in his film to clearly tarnish his legacy. He's built his world and created stories at different times in this world. He's within his creative rights, but he should never assume the families of those those depicted would approve. As some of Lee's family and friends didn't approve, Tarantino also didn't seek the approval of director Roman Polanski, who was depicted along with his then-wife Sharon Tate, who was played by Margot Robbie.
Debra Tate talked to Vanity Fair about how her sister Sharon was depicted in the film.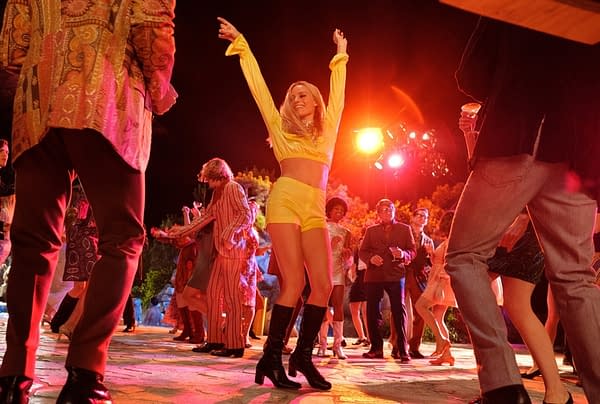 "When I read the whole script, I knew that the real meat of the story was going to be Leo and Brad Pitt's characters. I mean, I really wish that Quentin Tarantino would do the Sharon Tate story, and I would love to see Margot play [that]… But that was not the movie that Quentin had written, and I knew it and I understood it. And it was his vision. I'm not going to tell anybody that has done such a wonderful job, and a respectful job at honoring a particular situation, that they have to do my version of a story. Although I really wish he would've."
Do you feel Tarantino was respectful to Lee's legacy? Should he have consulted with Shannon during filming?