The very concept of Deadpool is to take the common tropes of superhero genres and turn them on their heads. He's an anti-hero who doesn't just kill the bad guys — he goes out of his way to make it as brutal as possible. The first movie turned the concept of the hero's journey on its head, and the second one is looking to do the "second movie character arc" thing.  However, in doing so, it's fallen into the same trap many other movies do.
However, to get into that will require a spoiler warning. So click away if you haven't seen the movie, but if you have, scroll down and let's have a chat.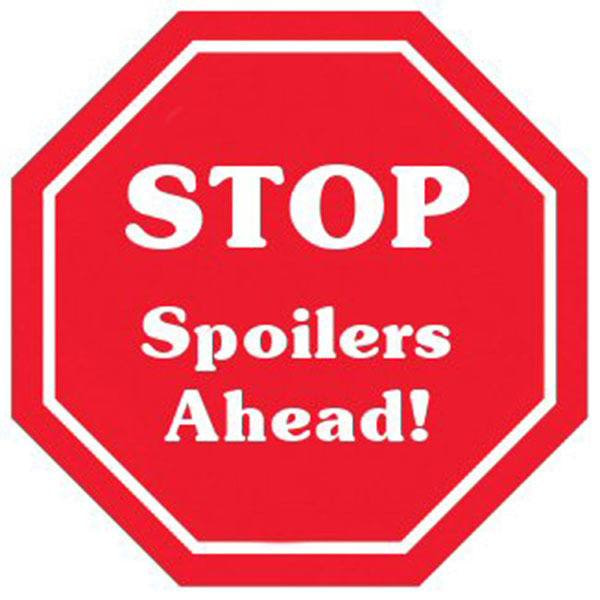 .
.
.
.
.
.
.
.
.
.
.
.
.
.
.
So, Vanessa, played by Morena Baccarin, is killed before the opening credits of the movie even start. She's shot when some thugs come after Wade for going after their boss, and her death becomes the catalyst for the entire movie. The opening credits even make fun of this with the statement "did they really just kill her?" drawing attention to the death. A movie that is about turning the genre on its head just did one of the most common sexist tropes in fiction: the women in refrigerators trope, or better known as "fridging a woman".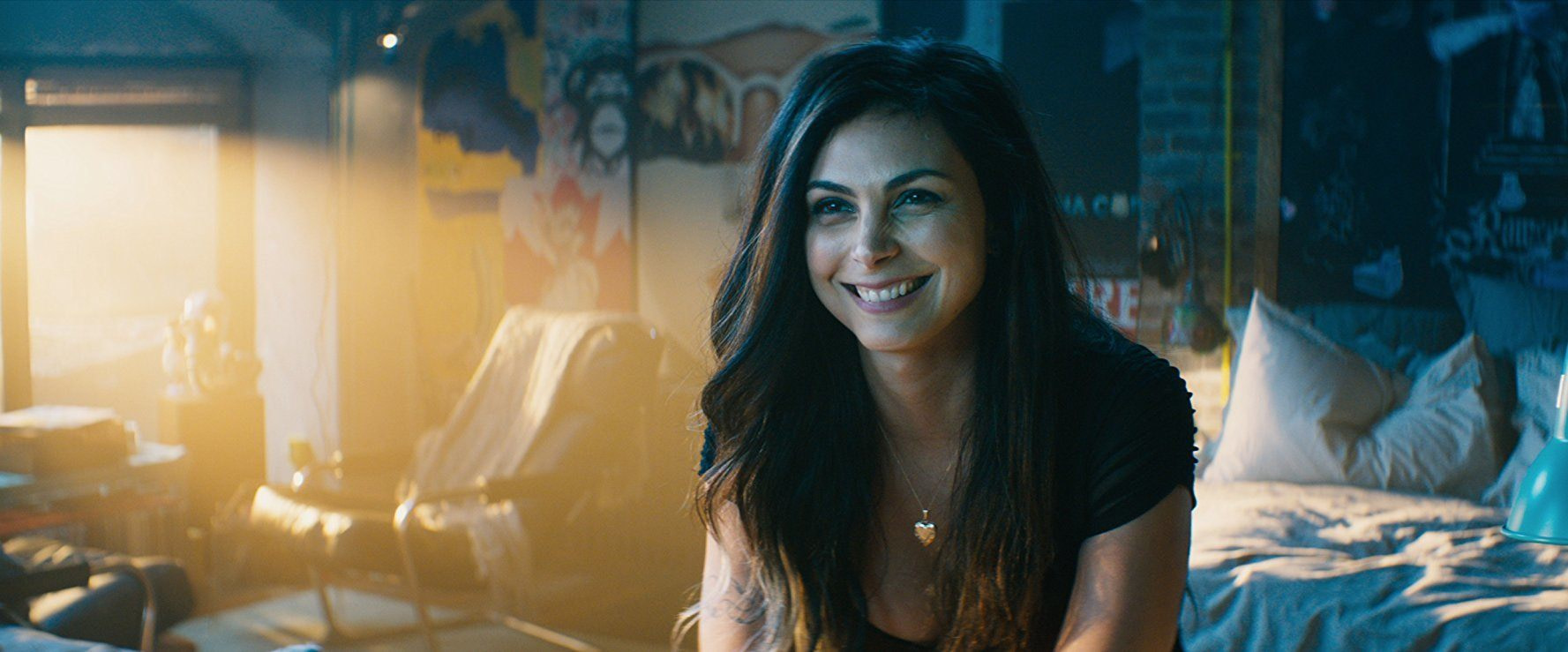 Women in refrigerators was coined by Gail Simone in 1999 and describes the trope where "female characters are injured, killed, or depowered as a plot device". The plot device is almost always used to motivate or move the plot of the male character forward. The term came from Green Lantern #54 where Kyle Rayner found his girlfriend, Alexandra DeWitt, killed and stuffed in a refrigerator. It's one of those tropes turns up in comic books, video games, and movies all the time. Deadpool is about doing something different and calling on the tropes of the genre by satirizing or tweaking them in different ways. Instead it killed off the main female character before the credits rolled to make the entire movie about Wade essentially trying to kill himself so he can be with her.
That's some nihilism for sure, but then the post-credits scene rolls around. Wade had access to time travel and uses it to save Vanessa from her death in a scene that felt like it was added in reshoots. Now the question becomes: does it count as a fridging if they undo it in the last second? We're inclined to say "yes", because we still lost out on an entire movie of character development for Vanessa because she was dead. The fact that they undo the very lazy plot point in the end just calls more attention to how unnecessary it was.
The movie wanted a reason for Wade to hit rock bottom, and the only way they could think to do that was to kill Vanessa. They are writers; they could have come up with another way.
Summary(?): After surviving a near fatal bovine attack, a disfigured cafeteria chef (Wade Wilson) struggles to fulfill his dream of becoming Mayberry's hottest bartender while also learning to cope with his lost sense of taste. Searching to regain his spice for life, as well as a flux capacitor, Wade must battle ninjas, the yakuza, and a pack of sexually aggressive canines, as he journeys around the world to discover the importance of family, friendship, and flavor – finding a new taste for adventure and earning the coveted coffee mug title of World's Best Lover.
Deadpool 2, directed by David Leitch, stars Ryan Reynolds, Morena Baccarin, T.J. Miller, Josh Brolin, Brianna Hildebrand, and Zazie Beetz. It's in theaters now.