It's part of the experience of seeing a Marvel movie that you're going to end up staying through the credits to see some extra scenes. There have been a few questions surrounding the first of the credit reveals from Thor: Ragnarok and ET Online went straight to director Taika Waititi to ask him about the scene. However, to get into it is going to require a spoiler warning so if you haven't seen the movie yet it's probably best to come back later.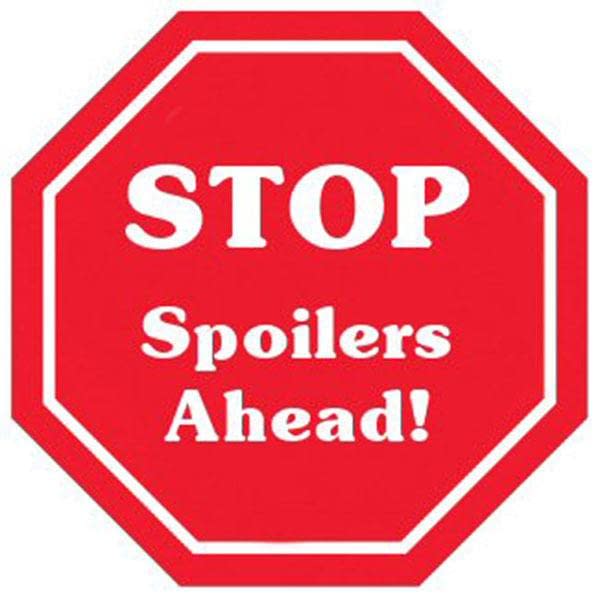 .
.
.
.
.
.
.
.
.
.
.
.
.
.
.
.
.
.
.
.
.
.
The first scene is on the ship with the Asgardians after they have escaped. Thor is with Loki and Loki asked if it's a good idea for him to return to Earth. Thor doesn't seem too worried about it though and says that "Don't worry brother. I have a feeling everything will work out just fine." Some famous last words as a huge ship appears casting a shadow over the brothers. When ET asked Waititi started to laugh.
"I can't! I'm so nervous about saying anything about any other movies," Waititi rebuffed coyly. "What's good about Marvel is that they don't let the directors really find out about the other movies. I think that's a good thing, because I've got a big mouth and I will just give away spoilers. I'm not going to say. I'm not going to say!"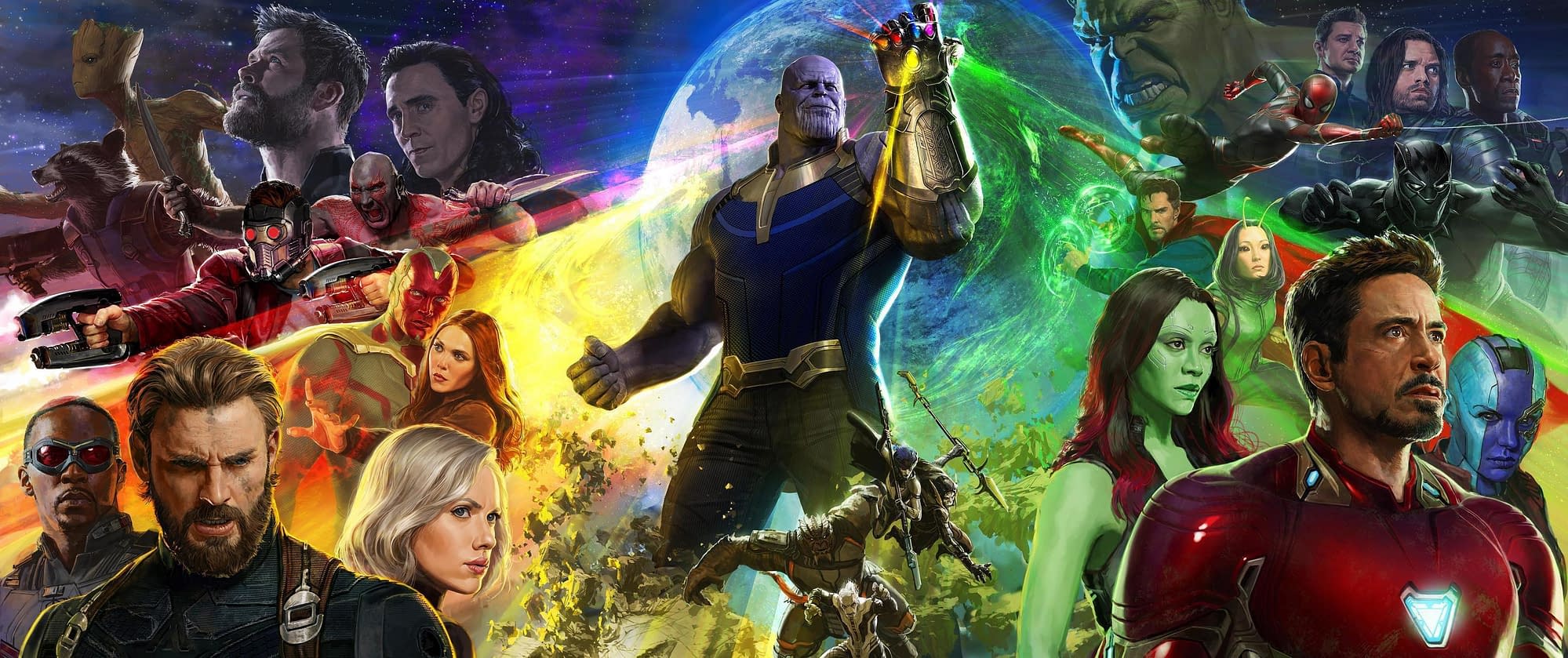 Waititi couldn't even confirm who directed the scene, as other directors have come in to direct after-credit scene, but he could confirm who came up with the scene.
"That was Kevin Feige, the genius behind this entire thing," Waititi continued. "He wanted a scene like that, where basically it was a cool cliffhanger. It's what these guys are great at with their post-credits and mid-credits scenes. He wanted something that showed Thor and Loki together — maybe for the last time? Who knows — and then that big ship coming up. It was all his idea."
Kevin Feige spoke to The Wrap and confirmed who the ship belongs to.
"We call it the Sanctuary II," Feige says.
So that ship does belong to Thanos. What does that mean for all of the Asgardians? If that ship goes down it would be the extinction of an entire race. Loki could use the tesseract to bargain for his own life and perhaps the lives of the other Asgardians.
Summary: Imprisoned, the mighty Thor finds himself in a lethal gladiatorial contest against the Hulk, his former ally. Thor must fight for survival and race against time to prevent the all-powerful Hela from destroying his home and the Asgardian civilization.
Thor: Ragnarok, directed by Taika Waititi, stars Chris Hemsworth, Tom Hiddleston, Cate Blanchett, Jeff Goldblum, Idris Elba, and Mark Ruffalo. Check it out in theaters now.
Enjoyed this article? Share it!