According to Deadline, New Line Cinema is in negotiations to get Zachary Levi on board for the upcoming Spy Guys, which will be directed by Jeff Tomsic. It's pretty important that New Line gets Levi on board before he gets back to work on a Shazam! sequel.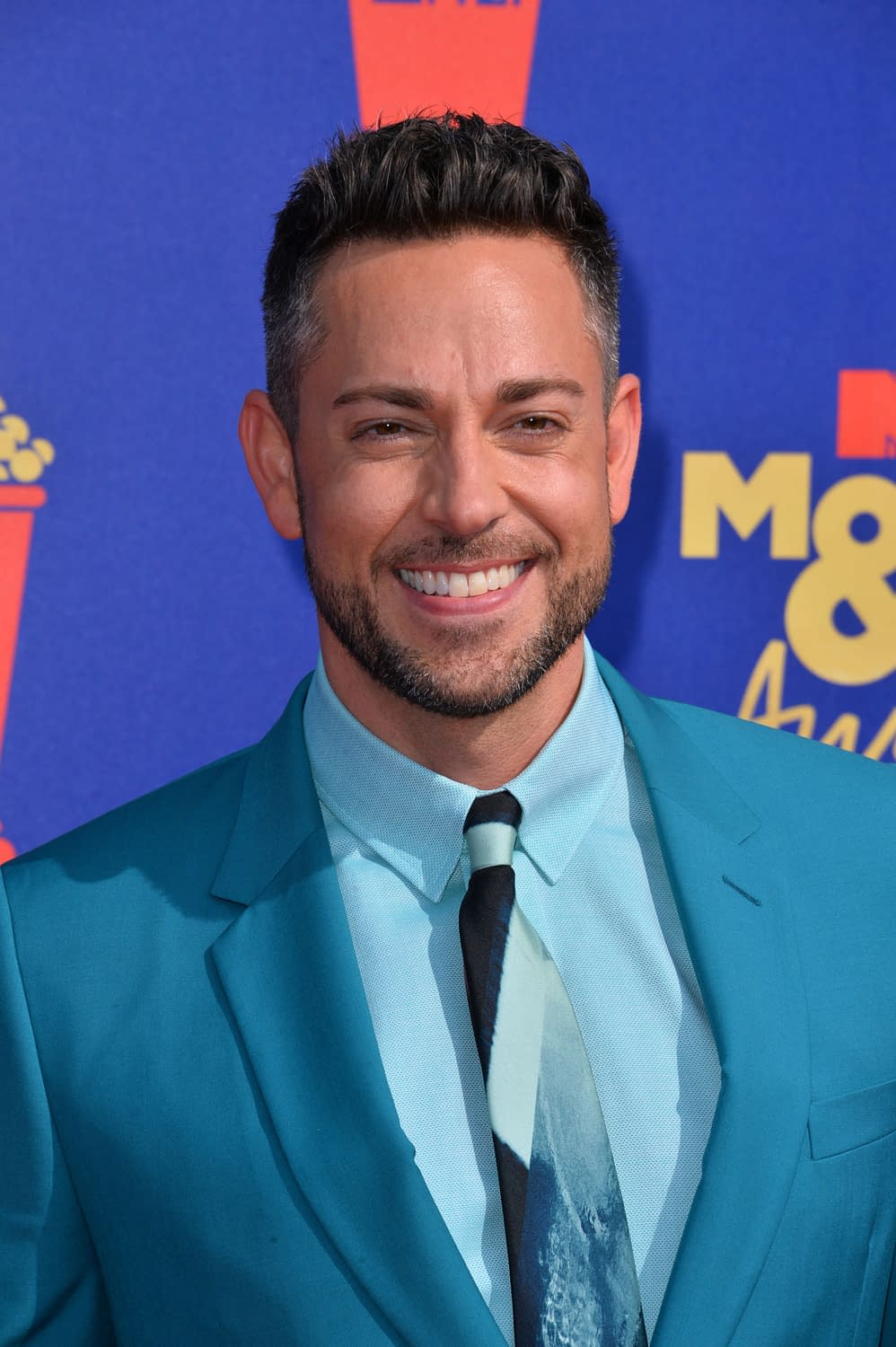 Tomsic already has a relationship with New Line, having directed Tag for the studio. He got his start on television series for Comedy Central, and has worked on episodes of Broad City and Idiotsitter.
The script for Spy Guys was written by Adam Sztykiel, who worked on both Rampage and Due Date.
Spy Guys will focus on Levi's character, who is a super-spy in the vein of Jason Bourne or Ethan Hunt from the Mission: Impossible movies. One of his missions goes sideways, and he finds himself having to rely on his college friends to survive. The problem is, his friends are all idiots.
This will be familiar territory for Levi, who played a spy of sorts in the NBC series Chuck. In that show, Levi played Chuck Bartowski, an average computer nerd who ends up getting the entire network of U.S. intelligence operations stored in his head. Chuck ends up relying on his friend, Morgan (Joshua Gomez), who was a complete moron. I'm pretty sure that's where the comparisons between Chuck and Spy Guys will end, although I am really hoping for some cameos from Chuck actors. Please?
Chuck ran for five seasons on NBC before being cancelled, and that show's charm largely ignited Levi's career. Zachary Levi has gone on to play Flynn Rider in Disney's Tangled, Fandral in Thor: The Dark World and Thor: Ragnarok, he got to play himself in Blood Fest, and, of course, The Big Red Cheese in Shazam!
Spy Guys will be produced by John Rickard, who worked on Rampage and those Horrible Bosses movies. Andy Samberg, Jorma Taccone, and Akiva Schaffer will also be producing for Lonely Island.
Enjoyed this article? Share it!