"Star Trek": Simon Pegg Explains Lack of Progress on Fourth Film
Ever since 2016's Star Trek: Beyond, the Kelvin Universe Trek films from Paramount remains stagnant. Beyond was the third film from J.J. Abrams rebooted franchise. The film underperformed at the box office. Since then, there has been little to no news on the untitled fourth film. While promoting his latest film Lost Transmissions, Simon Pegg, who plays James Montgomery Scott (Scotty) in the films, spoke to Total Film about the franchise's lack of progress.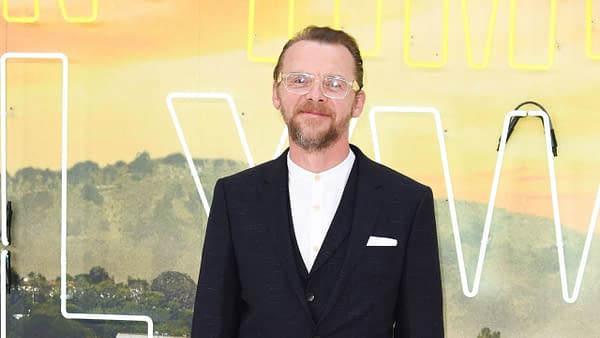 "The fact is, Star Trek movies don't make Marvel money. They make maybe $500m at the most, and to make one now, on the scale they've set themselves, is $200m. You have to make three times that to make a profit."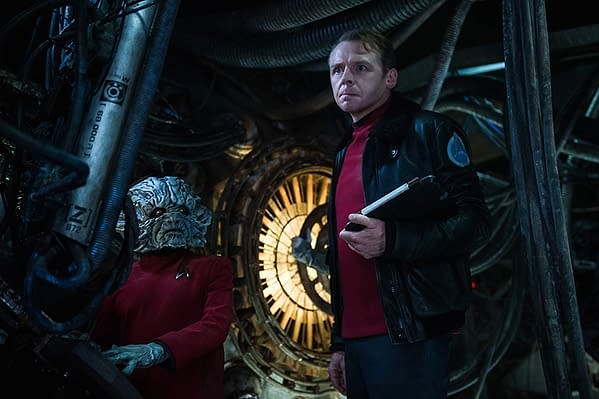 What also didn't help was the cast suffered two major losses prior to its release. Leonard Nimoy, who played Spock from the Prime Universe, passed in 2015. Anton Yelchin, who played Kelvin Universe's Pavel Chekov, passed in 2016. Star Trek: Beyond was dedicated to both their memory.
"I don't feel like the last one… They didn't really take advantage of the 50th anniversary. The regimen at the time dropped the ball on the promo of the film. And we've lost momentum. I think losing Anton [Yelchin] was a huge blow to our little family, and our enthusiasm to do another one might have been affected by that. So I don't know."
The Kelvin Universe films combined to make $1.19 billion at the box office worldwide. The take makes more than half the franchise's gross with The Original Series and The Next Generations' films combined. While there are question marks surrounding the future of the Chris Pine and Zachary Quinto-led films and current director Noah Hawley, it is less muddy on the TV side with CBS All Access. Following the success of Discovery, Alex Kurtzman continued the Prime Universe in Picard. The stream reported record signups in its premiere.
Pegg wrapped filming the series Truth Seekers for Amazon and currently filming Mission: Impossible 7 for Paramount.
---
---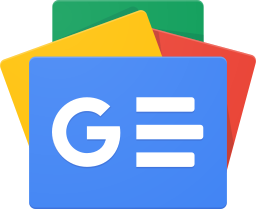 Stay up-to-date and support the site by following Bleeding Cool on Google News today!