Star Wars IX Casting Rumors of [SPOILER] May Not Be Rumor Thanks To 'Solo'
Let me first say this Star Wars IX casting rumor has spoilers from Solo: A Star Wars Story in it, so you probably do not want to read this until you've seen it. There is a super big surprise character reveal at the end of the Solo solo movie, and you'll want to see it for yourself more than likely.
Might we suggest some Bad Lip Reading if you don't want spoilers?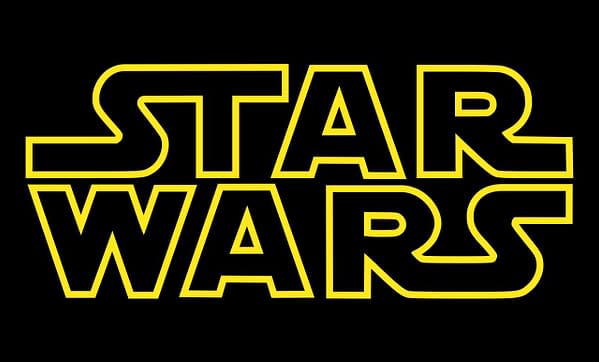 There is a glimmer of hope that a long rumored Star Wars character will be making an appearance in the films, a rumor that gains more and more credibility. Especially since the character appears in Solo.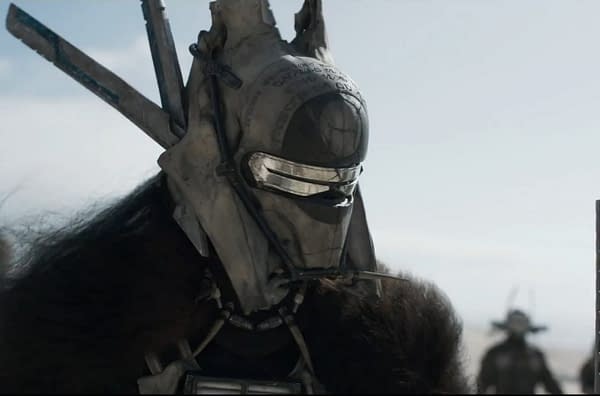 Ok so maybe it's not REALLY the character, but there is a freckled redhead underneath the mask of Enfys Nest who Han encounters who just HAS to be Mara Jade. Pair her looks with the story coincidence of the Smugglers Alliance, The Maw, AND Lando- you'll see why I think it was her.
The character of Mara Jade comes from the Expanded Universe books, that were 'thrown out' when Disney purchased all of the LucasFilm holdings. We kind of thought that wasn't going to be fully the case, but, that was the official line from the House of Mouse. She's got a decidedly dark past- she was once Hand of the Emperor- but becomes a vital cog in the wheel of the Skywalker saga.
'Reported' by MovieCastingCall.com on May 22nd, there were a handful of roles announced to be auditioning for the yet untitled Star Wars: IX (but rumors abound that Black Diamond is the working title). One of them was for a woman named Mara. That on it's own isn't really an indicator, but the age range and the inclusion of the Maybe-Mara in Solo make me cautiously optimistic that this may indeed mean we'll get adult Mara.
Maybe though, she's a cop out and was just there to placate EU fans, and the plan is to possibly have Emilia Clarke's character Qi'ra assume the mantle of Mara's position with the various nefarious groups, and eventually return to the main narrative.
There is also the recent rumor (again) that we may be getting another EU character in a later film, Grand Admiral Thrawn. This one is definitely more in rumor-territory, but at a recent convention Thrawn author Timothy Zahn mentioned that the future of his blue-skinned character was in limbo due to Episode IX. That could be taken any way, but of course fans are hoping it means maybe he'll be included in some way into the next film.
Zahn did take to his facebook however to talk about the 'rumor mill', which pretty much shoots down the possibility- or DOES it, since we know that Star Wars: IX director JJ Abrams has a really bad track record of saying things and then taking them back. I'm not saying Zahn is wrong at all, but perhaps this is just another attempt to throw fans off the scent.
There is also another notable Star Wars character who appears in Solo, which again lends to the pretty-much-confirmed rumor that an Obi Wan Kenobi film is the next standalone in the series. I'm talking of course about Darth Maul popping up at the end of Solo, talking to Emilia Clarke's character Qi'ra via hologram.
If you'll recall, during animated series Star Wars: Rebels was revealed that Maul survived his sliced in half encounter with Qui Gon and Obi Wan in Star Wars: The Phantom Menace, stitching himself together again by using the force. His appearance in Solo was really surprising, but it does point the direction for where the stand alone saga may head next.
Yesterday it was confirmed that James Mangold, the writer-director behind Logan, would be helming a Boba Fett stand alone film for LucasFilm/Disney. This really wouldn't have much of an impact on the above three rumors, but it'll be interesting to see what direction they go with the Mandalorian bounty hunter.
We will of course let you know if we find out any additional concrete information about Star Wars: IX, the various spinoffs, and other notable bits of fandom information.
---
---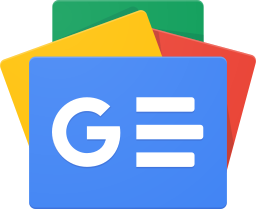 Stay up-to-date and support the site by following Bleeding Cool on Google News today!