Every Star Wars fan has their idea of what the next spinoff title should be, but I personally believe it's time for a Princess Leia: A Star Wars Story. Obviously a better title would be ideal, but keeping with the current offshoot films would mean that last bit.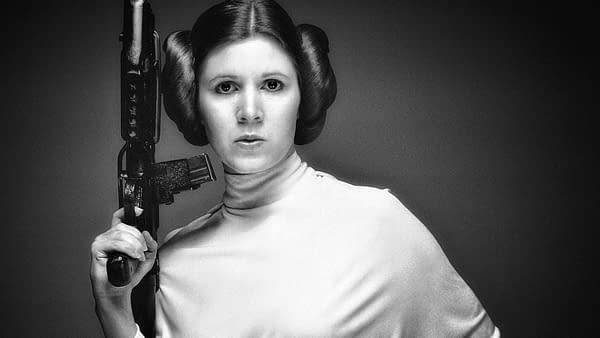 Why, you ask? Hopefully that would be pretty self-explanatory. If we needed a prequel to tell the story of Han Solo, then why NOT Princess Leia Organa? The self-rescuing princess is an enduring icon of female strength in science fiction, she manages to get herself (and her male rescuers) out of trouble more often than not.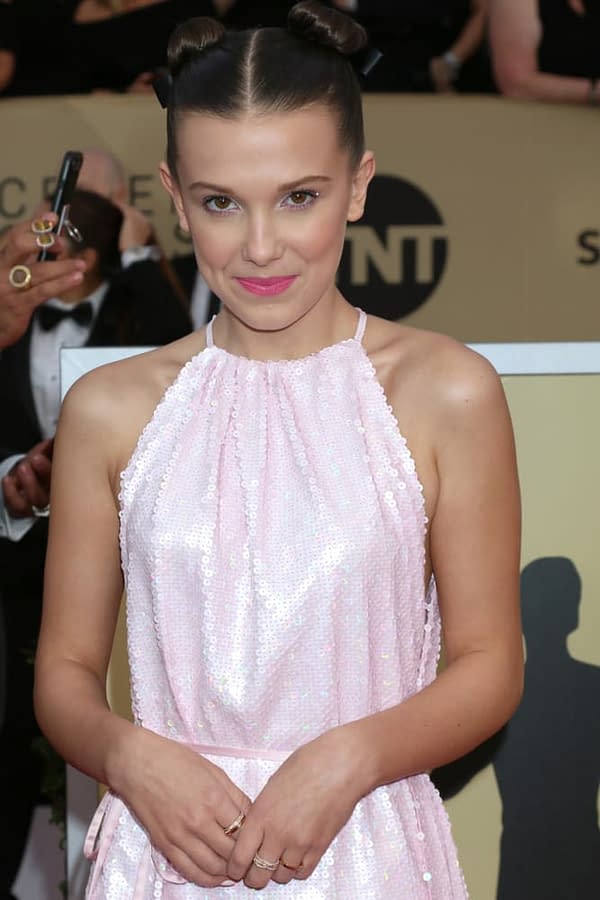 Who should play her?  Honestly, the first name that comes to mind is Millie Bobby Brown from Stranger Things. She's the right age, and her resemblance to a young Carrie Fisher is pretty uncanny.  Same knowing brown eyes, same infectious smile.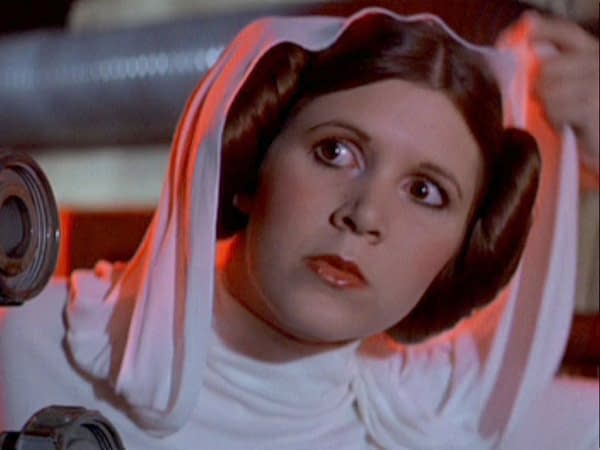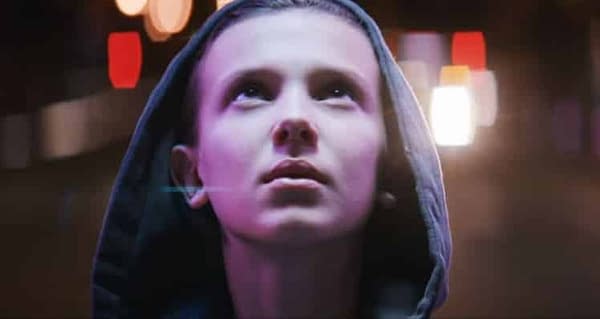 The only problem would be her height, and even that isn't too far off. Carrie stood a mere 5'1, and Millie measures in at 5'3. So, not too bad.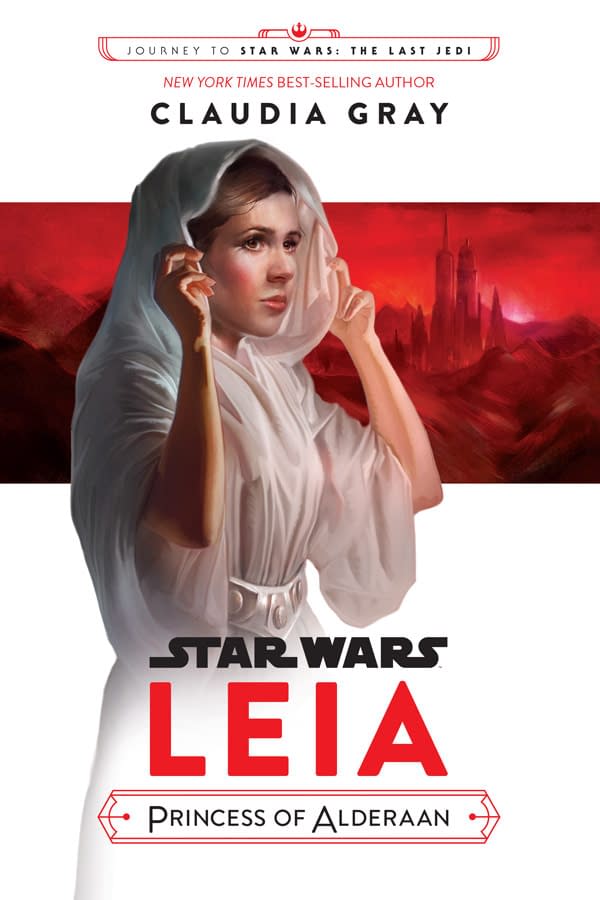 There is a Princess-centric novel out there called Leia: Princess of Alderaan which follows a 16-year old Leia as she struggles to make her (adopted) parents proud and serve her people. This would be a GREAT starting point for a tale about the future Resistance General.
An excerpt from the book:
"I was raised on politics, but it never harmed the family. Resisting the Empire never seemed to conflict with storytime, or trips together as a family, or… Or wonderful, sunlit afternoons spent riding my thranta."
It could show us who she was growing up, introduce some characters she knew as a young senator — like Amylin Holdo for example — and set the stage for her growth into the leader we know today. There would need to be strong political intrigue, some pilot training (we know she's good helming the Falcon), and maybe some glimmers of her Force sensitivity.
As author John Scalzi points out, maybe another female-led flick would reset the box office tone that Solo seems to have lost.
The Force Awakens: Female lead, $247M opening weekend
Rogue One: Female lead, $155M opening weekend
The Last Jedi: Female lead, $220M opening weekend
Solo: Male lead, $83M opening weekend (3-day)

Thus, the obvious conclusion:

LEIA: A Star Wars Story, December 2020 pic.twitter.com/QJdjW1nZva

— John Scalzi (@scalzi) May 27, 2018
Get on this, Disney. We need a Galactic Princess story stat.
Enjoyed this article? Share it!